Music for the kids… Pilates for mum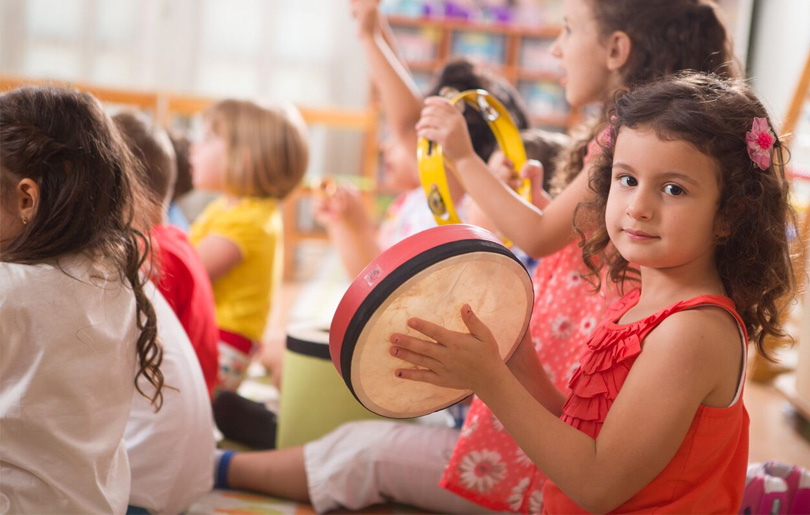 Orange Wheels edutainment centre is offering a range of classes to keep kids actively engaged. Featuring a blend of entertainment, learning and physical activities for the entire family, the venue is upping its fun quotient with a host of activities to support children's learning and development. Musical classes starting from AED 600 per term are great for introducing preschoolers to a wide range of lovely songs and rhymes while using colourful instruments and actions. You can also let the little ones learn a thing or two about team skills by signing up for sports activities starting from AED 650 per term.
It's not all about the children though as the centre is offering pilates classes for adults which promise to build strength and flexibility while toning muscles with an emphasis on lengthening the body and spine. Classes are priced at AED 850 for eight sessions.
 Orange Wheels is open from Sunday to Wednesday 10:00 am to 9:00 pm, and Thursday to Saturday from 10:00 am to 10:00 pm.  02 644 7711. For more information visit Orange Wheel .