Ramadan activities for kids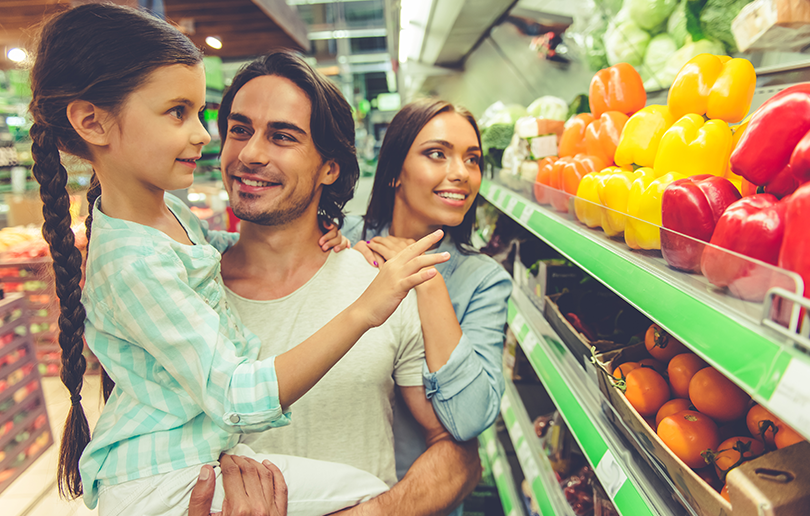 The holy month is a special time for families, where Muslims look inwards, and focus on religion, encourage little ones to get involved with Ramadan with these five tips
Get them used to fasting
If your child is too young to fast, it's still possible to get them used to the family routine during Ramadan. At iftar, give them small inexpensive present – such as crayons or some sweets – so they get used to waiting until iftar and practice patience throughout the day.
Help with iftar
Take your child with you to the supermarket, so they can help plan the evening meal. Talk them through the different parts of iftar – from breaking fast and the importance of using healthy ingredients.
Stories
Replace your kid's usual bedtime stories with children's books about Ramadan, which explain its significance. Ramadan moon is a beautiful book by Na'ima Robert and Shirin Adl, as is Under the Ramadan moon. . Leila's lunchbox is another good book, which follows the story of a girl who moves from Abu Dhabi to America. My 30 days of Ramadan activity book and the Ramadan and fasting activity book are also great ways to get kids involved with Ramadan.
Helping others  
There are some fantastic initiatives in the UAE which help people give back over the month of Ramadan. There's Du's Mawaed Al Rahman volunteering initiative, Majid Al Futtaim's 'Make A Difference' Campaign along with many others, for a list of ways to teach kids to give back over Ramadan, click here.