Real Pilates Dubai launch back-to-school classes
Real Pilates Dubai have launched a back-to-school ten-week fitness programme for youngsters. The popular Pilates brand has branches on Palm Jumeirah and Jumeirah Lake Towers.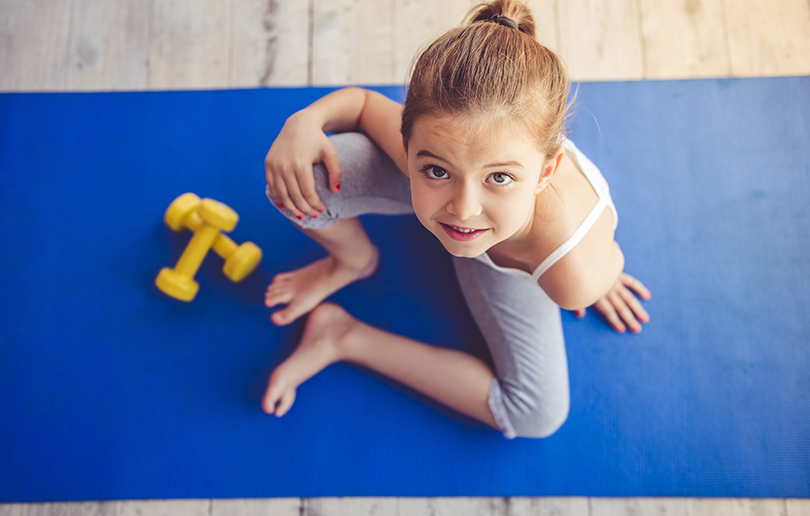 The autumn Junior Pilates programme is aimed at improving kids' fitness, as well as posture and agility.
"Pilates is proven to help improve not only physical but mental state as well. Children between the ages of 7 – 14 years are at the most vulnerable stage with constant state of change and development. Pilates offers a wide variety of benefits to children including improved posture, spinal alignment, increased strength and flexibility and positive thinking," said a spokesperson for Real Pilates Dubai.
"Exercising from a young age can provide much more than just physical fitness to a child, it can formulate other attributes such as improved learned, increased athletic performance and builds self-esteem."
Real Pilates Dubai class details:
Jumeirah Lake Towers
7 – 9 years old
Mondays 4pm – 5pm
18th September – 20th November 2017
10 – 14 years old
Wednesdays 16:00 – 17:00
20th September 2017 – 22nd November
Palm Strip Mall
7 – 9 years old
Saturdays 09:00 – 10:00
23rd September – 25th November 2017
10 – 14 years old
Saturdays – 10:00 am – 11:00 am
23rd September – 25th November 2017
Details: The 10-week programme costs AED 850 per child. Drop by your nearest studio to enrol or contact Real Pilates on 04 458 5399 for more details. For more information, visit Real Pilates. If you enjoyed this article, you may also like this story on exercising for free in Abu Dhabi.