Kid's show: be your own superhero
Courtyard playhouse have launched an empowering, (free!) and fun new initiative for children. In 'My kid's a superhero' young would-be Oliviers and Hepburns have the opportunity throughout March to improvise and perform in their very own play.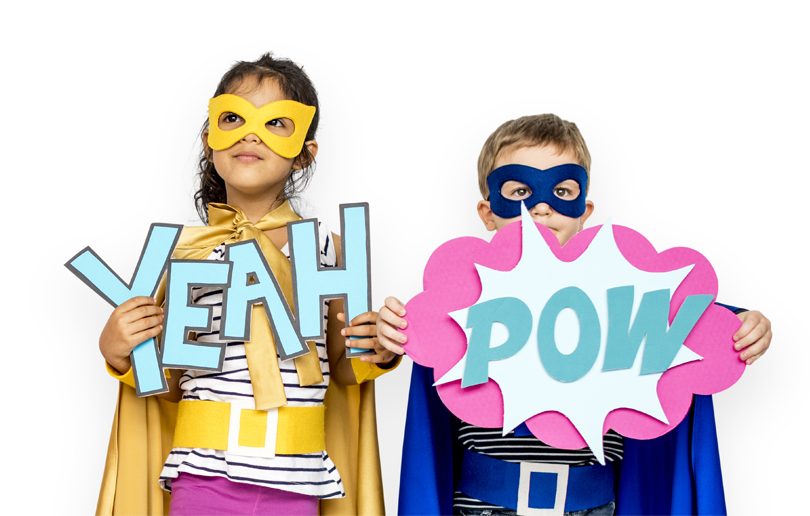 In the drama sessions held each Friday, the children work together to create three superhero characters with special abilities, based around their favourite animals (some favourites so far have been 'Chicken Boy', 'Giraffe Man' and 'Goat Girl'). The children then guide their characters through their beginnings, surviving the obstacle of being different at school, and of course – finally defeating the villains and saving the world!
Details: Children aged 4-11 years-old, every Friday in March, 12pm-1pm, The Courtyard Playhouse, Al Quoz 1, opposite Bounce. For more information, email kylie@courtyardplayhouse.com 050 986 1761. NO CHARGE (Pay as you feel).
For more information visit Courtyard playhouse.