The best family activities on offer at The Beach JBR
The Beach JBR family activities: to launch the new cooler season, one of Dubai's favourite beach areas is planning a range of family-friendly activities to celebrate.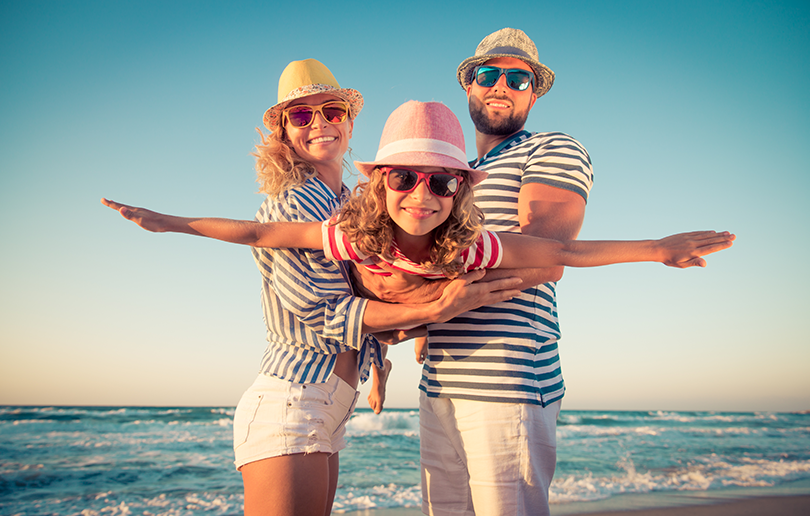 To kick off the outdoor season, The Beach JBR is planning a range of activities for Friday 10th November- Saturday 11th November.
Over the weekend there will be plenty of family-friendly beach games, competitions, entertainment and food deals, including a one-off 'sociable picnic' event.
The Beach JBR family activities – what's on offer
There will be three main areas, called "Taste", "Enjoy" and "Play". Each with unique offers and activities.
Taste
There will be a giant 'sociable picnic' event being hosted across The Beach area. Some of the most popular restaurants will be serving delicious picnic-style food, designed to be enjoyed on the beach. Restaurants taking part include: Pots, Pans & Boards, Retro Feasts, Butcha; Asian-inspired Poco Loco, Bombay Bungalow and Busaba Eathai; and Italian concepts Bianca Mozzarella, Fratelli La Bufala and Morelli's Gelato.
Play
The Play Zone will be packed with fun activities for kids of all ages over the weekend. The play area is divided in to three areas: for 1 to 3-year-olds there will be a soft play area with soft toys, inflatables and a plastic ball pen. For 4 to 8-year-olds there will be an arts and crafts tent, and fun games including a giant Jenga kit. For 9 to 14-year-olds there, will be snooker, football and other fun team sports. Meanwhile, for over 15-year old's there will be a bungee run, turbo challenge, and other fun games.
 Enjoy
There will plenty of family-friendly entertainment throughout the weekend. Families can pull up one of the many free bean bags available, and sit back and enjoy performances from 2pm-11pm every day. There will be artistic bubble shows, magic shows, puppet shows and musicians amongst others.
For more information, visit The Beach JBR. If you enjoyed this article, you may also like this story on The Courtyard Dubai's new improvised story time.