Tim Hortons launches charity cookie campaign
Popular UAE confectionery shop Tim Hortons is launching a charity campaign this October.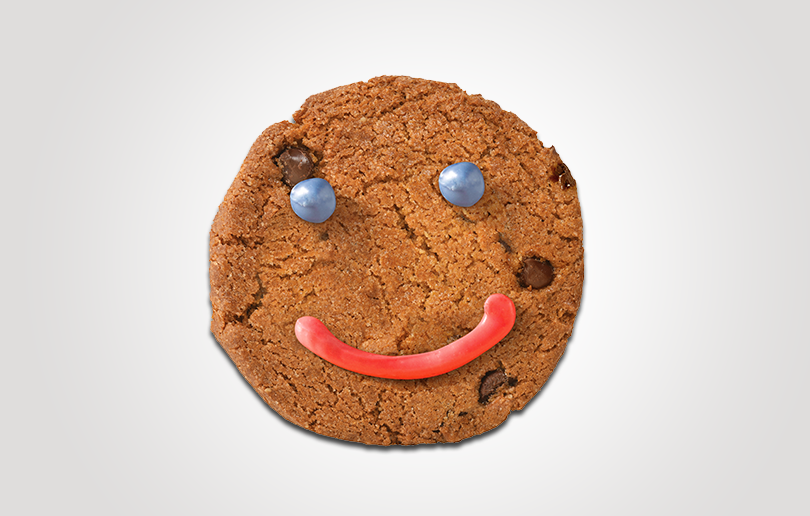 Their Smile Cookie campaign is in partnership with Al Jalila Foundation and from 24th September all customers can buy a charity cookie for AED 6. The full amount of the cookie will go to children's medical care.
"We are always in search for an opportunity to give back to our community and with the support of our customers we will able to make this possible and help raise funds for Al Jalila Foundation," saidMr. Nilesh Ved, CEO and Chairman, Apparel Group, which owns the company.
"We are humbled to be part of this initiative and support the Foundation's mission to make a difference in children's lives and hope to make this an ongoing partnership."
Dr. Abdulkareem Sultan Al Olama, Chief Executive Officer, Al Jalila Foundation, said: "We are pleased to be working with the Tim Hortons™ brand and appreciate their support for our pediatric program. Farah offers hope and healing to children in need of medical care. Our partnership with the Tim Hortons™ brand on their Smile Cookie campaign is a great community initiative that reflects the UAE's vision to be one of the happiest nations in the world."
The campaign will run at Tim Horton outlets in the UAE until 29th October 2017.
Details: For corporate orders please email: smilecookieorders@appareluae.com For more information on the Tim Hortons™ Smile Cookie: www.timhortons.com  
@TimHortonsGCC  #timhortonsgcc #isharedasmilewithtimhortons #smilecookiechain.