Avoid the mall trawl and order your back to school supplies online
The summer holidays are well underway and if you are anything like us, you will no doubt have a jam-packed schedule of outings, playdates and trips away to keep your little balls of energy occupied.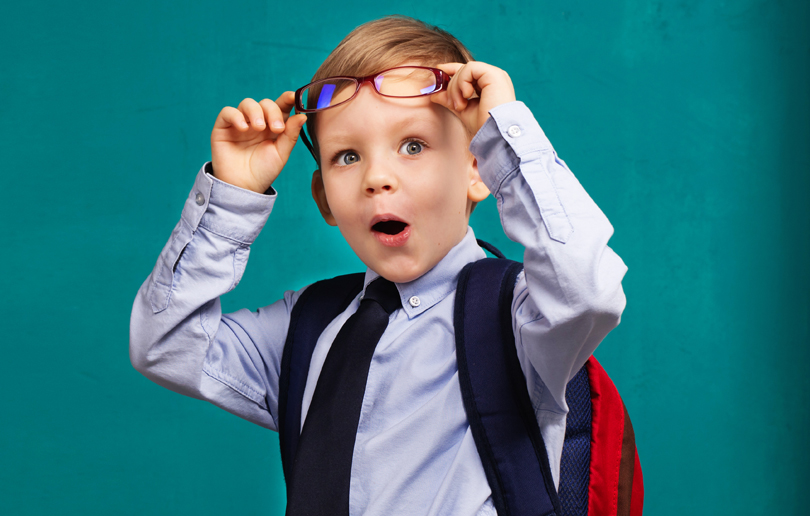 As much as we adore our little bundles of joy and relish the summer holidays, chances are the chaos may be getting a bit much for you. So, with this in mind, we bring you three little words that could lighten the mood a little: BACK TO SCHOOL! This is not a drill parents, it is happening very soon!
The start of the new academic school year is looming, and you can now enjoy avoiding the dreaded mall trawl for supplies, and instead relax in the comfort of your own home and place your order via Mumzworld.com.
Here is a taster of what to expect on Mumzworld.com's ever expanding range of back to school goodies:
To check out more deals like this, visit Mumzworld.com. If you enjoyed this story, you might be interested in reading about how to help your child get ahead for the new academic year.