Five tips to ensure your child feels prepared for back to school season
It's time to head back from summer vacation and start preparing for the Back To School season!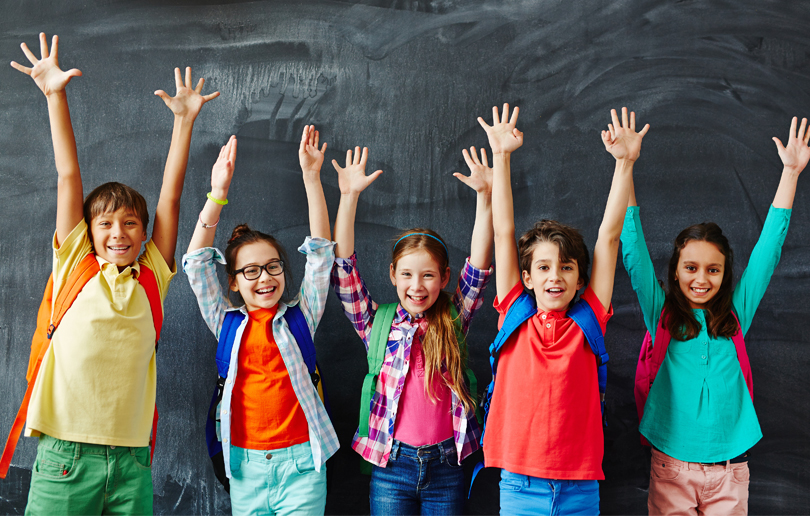 Like new year resolutions, children all too often make back to school resolutions and hardly ever follow through. This time, Hussein Al Atoli – Station Manager at Pearl FM has put together some simple tips to make school life fun and give your little one's brain a boost for all the homework that's going to start pouring in.
Keeping a planner
It is easy to keep track of homework, extracurriculars, band practice, tests and everything school related if you have a planner/journal. They don't have to be boring – you can find planners in cool prints and a range of colors.
Stock up on stationery
You can never have enough stationery supplies! Notebooks, pencils, pens, post-its and paperclips. Stock up on everything and make sure you have plenty for the entire term.
Organise your backpack and study area
File everything in cabinets, color code your books and keep your backpack neat. The more organized you are at the beginning of school term; the easier tests and exams are going to be. Try not to procrastinate and finish homework, the day it is assigned.
Own the lunchbox game
Amaze your friends with creative lunchboxes and lunch ideas. Don't take a plain boring sandwich, instead decorate it. Be an artist with your food. Find cute lunchbox ideas for school here.
Find your stress busters
It is important to have a school detox every week. Find things that you love that are not school related – dancing, singing, painting or just listening to music and podcasts. Take some time out for yourself and relax.