Dubai nursery to host three-week camp to develop language skills
British Orchard Nursery is hosting a three-week camp this December to educate little ones in the language of poetry, drama, games and play.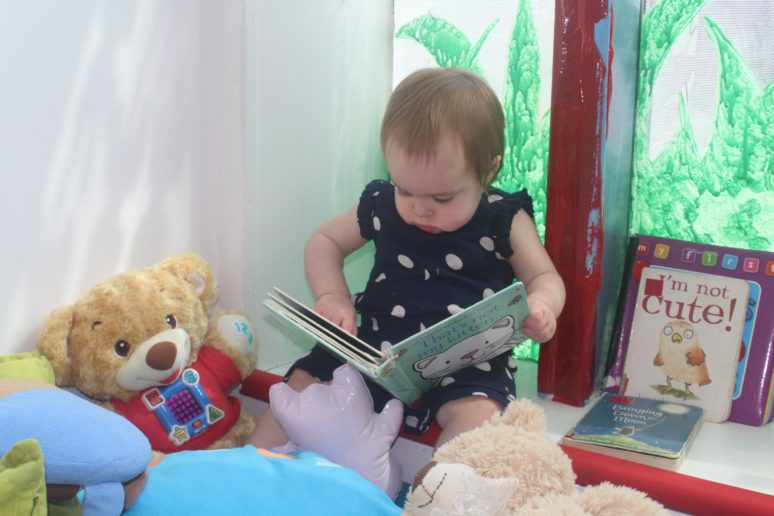 Based on three popular rhyming stories by prize-winning author Julia Donaldson, the fun and easy activities at the camp will help little ones explore and discover the beauty of rhyming words as they gradually learn to use them creatively.
The three-week winter camp, starting from 16th December and ending on 3rd January, will focus on developing English language skills while opening young minds to fresh concepts and vivid imagination. Each week, children will be introduced to strange, funny creatures and wild animals in a story while they learn new words and place them in a rhythmic pattern.
Focusing on one book each week, children will discover its central idea through various activities while learning from the repetitive nature of the rhymes.
In Stikman, youngsters will be drawn into the adventurous journey of Stick Man to his Stick Lady Love, while the story helps them understand the concept of seasons.
As they progress to second week, they will meet the popular Gruffalo's Child on a wild, windy night while they learn about shadows.
In the last week, the children will discover Monkey Puzzle as he searches for his mom. , and in the course meets many different animals. This will help little ones grasp the concepts such as differences, similarities and relationships.
The winter camp at British Orchard Nursery is open to children in all branches of the pre-school across the UAE. The camp will run Sunday to Thursday – half day or full day camps from 9:00 a.m. to 2:00 pm or from 7:00 am to 6:00 pm are available. (Extended Camp timings available for working parents). Transport can also be arranged.
Details: Prices start at AED 650 per week, and fees across branches vary; contact your chosen branch for details. For more information, visit the website.