A Peek Inside Children's Garden Al Barsha, Dubai
There comes a point for every parent when they are separated from their toddlers as they start school. This is a brief peek into what the little ones get up to at Children's Garden Al Barsha, Dubai.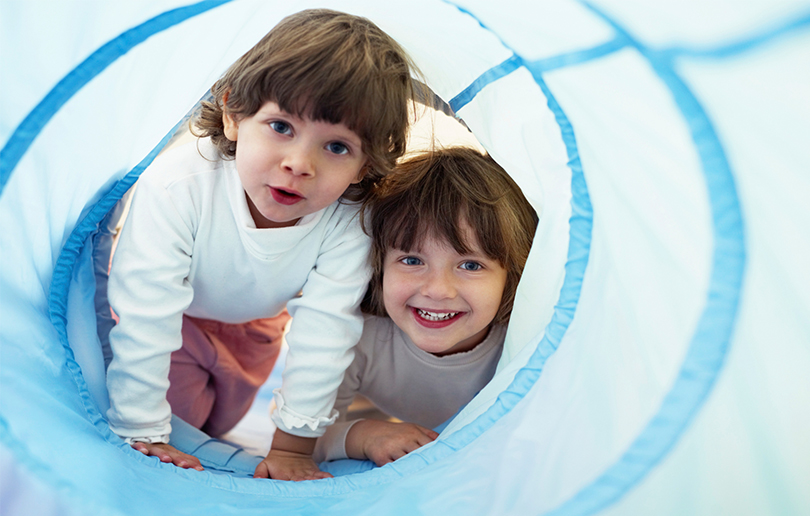 The philosophy at Children's Garden Al Barsha, a Taleeem pre-school, is that: 'childhood should be a journey, not a race.'
The first thing to bear in mind is that Children's Garden Al Barsha, which accepts children from ages 2-6, is a school – not a nursery! Here, children start to learn about the world around them and learn about themselves from the earliest age.
Some parents just need a creche-type facility to leave very small children, but Children's Garden doesn't operate as a 'drop-off/pick-up' facility. Instead, there is an educational structure that is beautifully tailored to learning for very young children and their stage of development.
Movement & Stimulation at Children's Garden Al Barsha
The school places a huge emphasis on movement. Small toddlers and children naturally like to fidget move, wander, jump and move around! Children's Garden Al Barsha positively harnesses this inclination to move, while realising that children aged 2-6 are not natural candidates to sit at a school desk for long periods!
There is plenty of variety in the range of stimulating activities for children in this school, including a garden where children can plant seeds and learn that feeding and watering them helps them to grow.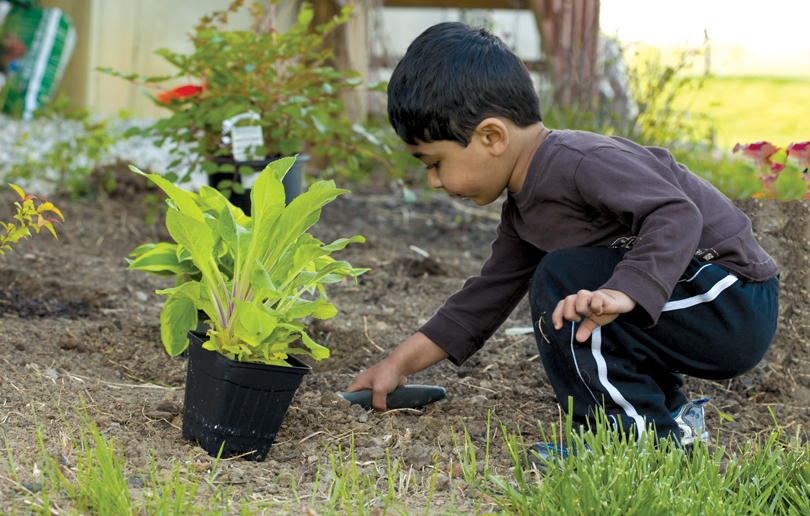 The school features its own little waterpark, where children can run through little fountains of water and have a jolly good splash around – usually accompanied by lots of laughter and throwing hand up in glee.
The gym is a haven for movement, activity and physical coordination, but the school also has a sensory room, where children can experience the calmness of colours and textures, for a balanced experience at school.
Languages and Culture at Children's Garden Al Barsha
The school gives parents the option for their children to learn in the Arabic, English and French languages, or a combination of these. Young children are at their most receptive to learning languages and don't be surprised if a tour through the school allows you to witness children happily conversing with each other in two languages, with each understanding the other perfectly!
The staff are highly qualified and experienced, and take obvious delight in nurturing young minds, while caring for the young students. In the next issue of the magazine, you can read the in-depth interview with the school Principal to find out more about the Children's Garden experience from the child's point of view.
Click HERE to get the answers to the most frequently-asked questions about Children's Garden Al Barsha.
Click HERE for further information on class timings.
AND DON'T FORGET…Make your voice heard and cast your votes in the Mother, Baby & Child Awards for 2018. One lucky voter will win a luxury holiday for a family of four worth AED 17,000 !