Six reasons your child needs to go to a summer camp in Dubai
If you're still not sure how to keep the kids entertained this summer in Dubai, this article is for you. As the summer is fast approaching, it is time for you think about your options and this article will talk about the tremendous benefits of one of them: nursery summer camp.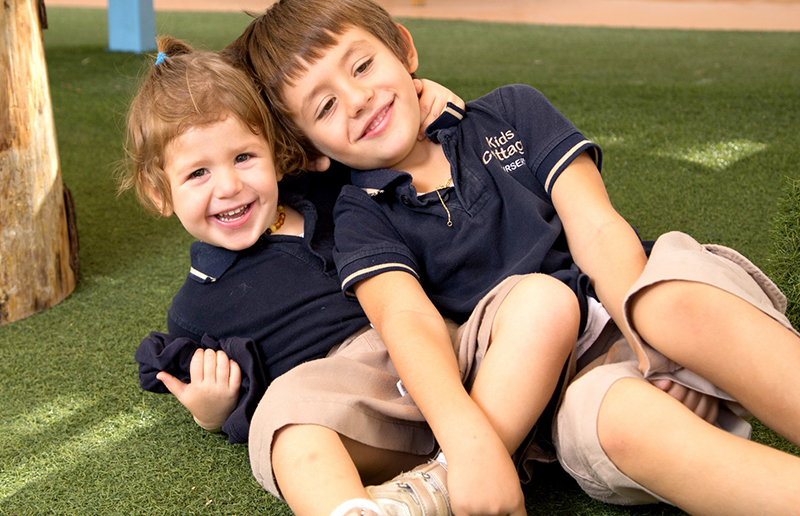 These two-month-long summer programmes can help your child in many ways, not only do they keep them amused and entertained, but they also teach them a variety of social, emotional, physical and cognitive skills that will stay with your little one for a long time. Let's look at six reasons your child needs to be enrolled in a nursery camp this summer.
Summer camp slowly teaches the child independence. Because the child is away from their parents during the day, summer camp helps adapt and prepare them to be separated from mum and dad for a short period of time. It is often difficult for kids to be away from their parents as required by pre-school; that is why joining a summer camp for a few hours each day is a great way to test the waters, slowly but surely.
It teaches invaluable social skills. Taking a break from mum and dad, and being around other kids is a great opportunity for children to learn to interact with others. Summer camp is all about sharing, taking turns and having fun with others in a bunch of different activities. This helps build confidence, which can only to transform your child into an extroverted, friendly and empathetic individual in the future.
Summer camp provides an opportunity to prepare your child for nursery. If you're planning on registering your child for their first day of pre-school in September, summer camp is a great way to introduce them to what is to come. Camps can give them a taste of what they can expect at nursery because it familiarizes them with concepts such as: structure, schedules, classroom rules, communication with others, sharing, having meals and independence.
It keeps your child physically active. Instead of spending the summer watching television or playing on an iPad, summer camp provides an opportunity for your child to be involved in all kinds of physical activity. It is often effortless because this physical activity is disguised into fun and entertaining activities that offer your child a new skillset. More than that, physical activity is what leads to stronger hearts, lungs and bones; healthy weights; enhanced energy levels and good emotional well-being.
Summer camp allows continuing education. If your little one has spent the full year at nursery learning and growing, the discontinuity in the summer can have a negative impact on this process. Camp is a great place to apply all the cognitive and emotional learning done at nursery during the year.
It is also great for parents! Generally speaking, summer camps have a lower number of students enrolled, which means that it is easier for you, as a parent, to forge meaningful relationships with the other parents of the nursery. In that way, by having your child enrolled in summer camp, not only will you have more time for yourself and your personal business, but you will also get more time to socialize.
If you're now convinced and would like to enroll your child in some of the best summer camps in Dubai, you can learn more information about Odyssey nursery in Umm Suqeim, Redwood Montessori nursery on the Palm Jumeirah, Willow Children's nursery in Dubai Marina and Umm Suqeim, and Kid's Cottage in Umm Suqeim at the link below. Each one has a special programme of summer activities, especially designed for your child's education and entertainment.
Click here to learn more about these nurseries and to register today!
Happy summer!