Celebrate Emirati Children's Day with these amazing book discounts
To celebrate Emirati Children's Day, the Abu Dhabi Department of Culture and Tourism has announced a 60% discount on all its publications for children, totalling 340 books.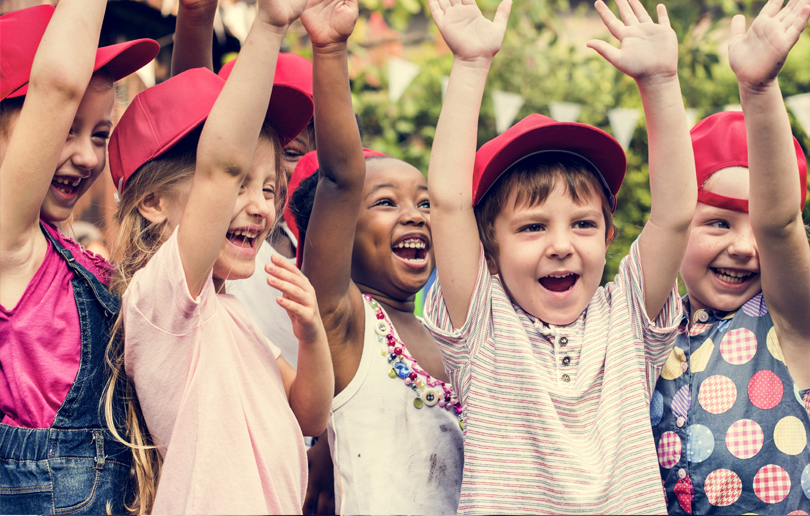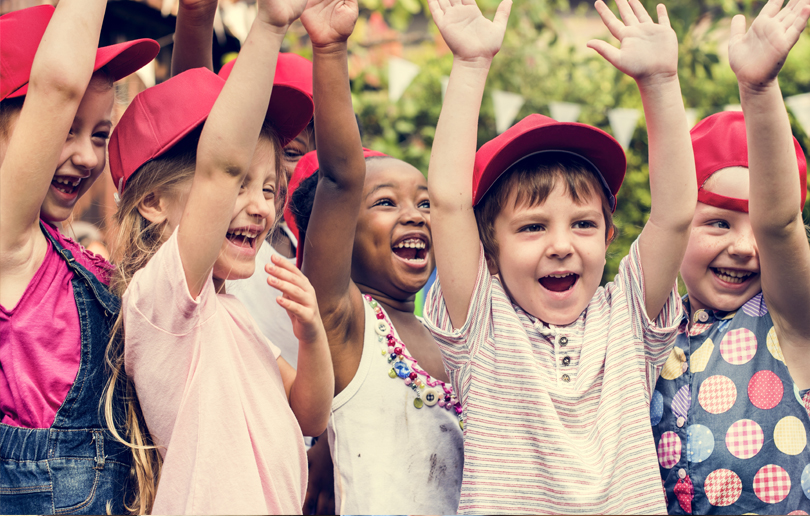 The announcement marks the UAE's celebration of Emirati Children's Day, which is celebrated on 15th March of every year and aims to underline the UAE's efforts to nurture strong, competent, proactive future generations.
DCT Abu Dhabi is keen to interact with all national initiatives, especially those focused on children, in line with its objectives to nurture a passion for reading and knowledge in children, in addition to encouraging families and schools to work together to help fulfil this mission.
DCT Abu Dhabi continues to publish books and hold events and activities that aim to broaden children's imagination, contribute to their intellectual and personal growth, and familiarise them with the UAE's cultural heritage, at all Dar Al Kutub (the National Library) branches across Abu Dhabi emirate.
DCT Abu Dhabi also organises the Creative Reader Competition, revolving around spreading a culture of reading and passion for knowledge among school students and members of society. In addition, the 'Your Old Book Is My New Book' initiative encourages children to exchange books and spread the culture of giving among them.
If you enjoyed this article, you may like this story on how to teach your child to read.