Popular UAE children's author hosts free storytelling event in Dubai
The author of children's books The Camel and The Drone and The Peral Necklace Dr. Ahemed Al Shoaibi will be holding a free storytelling event in Dubai at Rising School later this month. Parents are invited to come along with their children to discuss the importance of reading and writing along with a book reading from some of Al Shoaibi's most popular books. The event is aimed at children aged 4-12 years-old, and includes two story-time sessions, an interactive workshop and a Q&A session.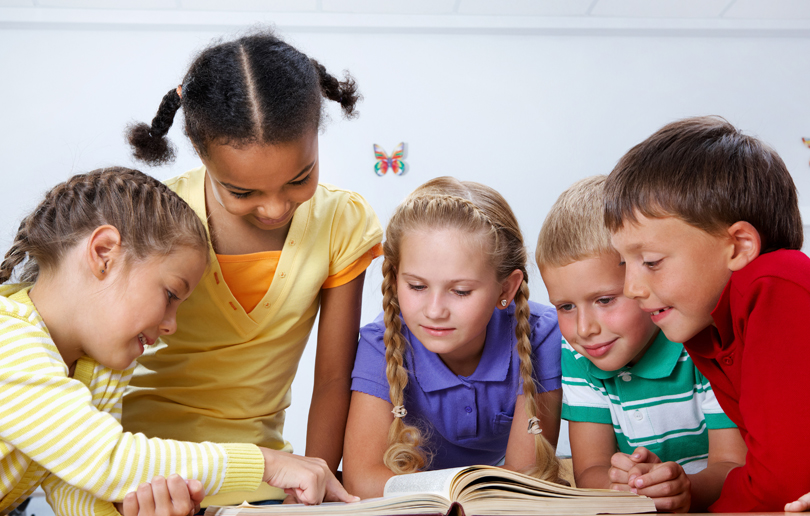 "It's a great privilege to host the acclaimed academic Dr. Ahmed Al Shoaibi. As a school, our mission is to empower students with skills of creativity and innovation, and stress the total development of each student: spiritual, moral, intellectual, social, emotional and physical. Holding sessions of this nature is vital to achieving this goal, while having fun in doing so, " said  Dr. Chassie Selouane, Rising School Director of Learning.
Details: free event, 11.30am-2pm, Saturday 28th April 2018. Rising School, Nad al Sheeba, Dubai, UAE. To register for the free event, visit the registration page. If you enjoyed this article, you may like this story on free soccer lessons in Dubai.