Kings' Introduces Leading Practitioners to the Classroom
A newly created role, Samantha Hamlet and Amy Lenton spill the beans on being the first Lead Practitioners for Kings' School Al Barsha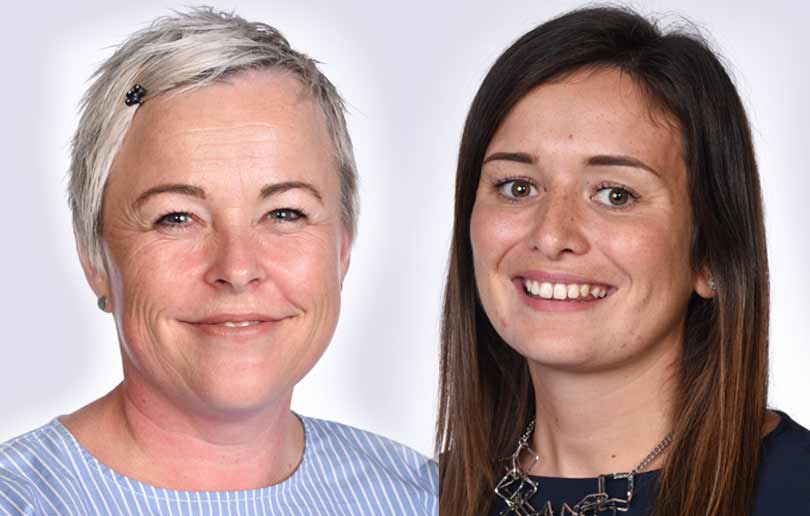 A full month into the 2018/9 school year, Samantha and Amy are already working to develop a shared language of learning as Kings' looks to supercharge the educational environment with a new initiative focused on team development through coaching and mentorship, best practice, and CPD opportunities.
With Samantha appointed Lead Practitioner for Foundation Stage/Year 1 and Amy for Years 2-6, the strategic goal is to ensure the highest levels of teaching and learning across all year groups, from FS1 to Year Six, along with specialist teaching.
Observation and data collection underpin the process, with subsequent analysis of the impact of the teaching teams on the learning experience allowing the pair to map out internal and external staff professional development opportunities, as well as providing mentoring and coaching support.
The final piece in the puzzle will be to evaluate the overall process and oversee maintenance of teaching standards and practise across all areas. "Developing inspiring learning environments across the campus is a key focus for the year ahead, so our children can learn in a space that enables independent, collaborative and creative individuals," said Samantha.
Both teachers received coaching and mentoring training as well as being able to draw on their combined years of leadership experience as part of the Kings' family and throughout their career.
"Staff development is a strength within Kings' schools, and over the last three years I have been given many opportunities by the leadership team to take risks, share ideas, lead initiatives and reflect and improve on current practice. This mentoring and support has hugely enhanced my professional development, and has pushed and driven me to want to make a bigger impact," remarked Amy.