It's still a summer of fun at Kings' Schools
Summer may be drawing to a close ahead of the start of the new school year, but there's still time to have fun and learn at the same time at the Kings' Schools Ecoventure Summer Camp.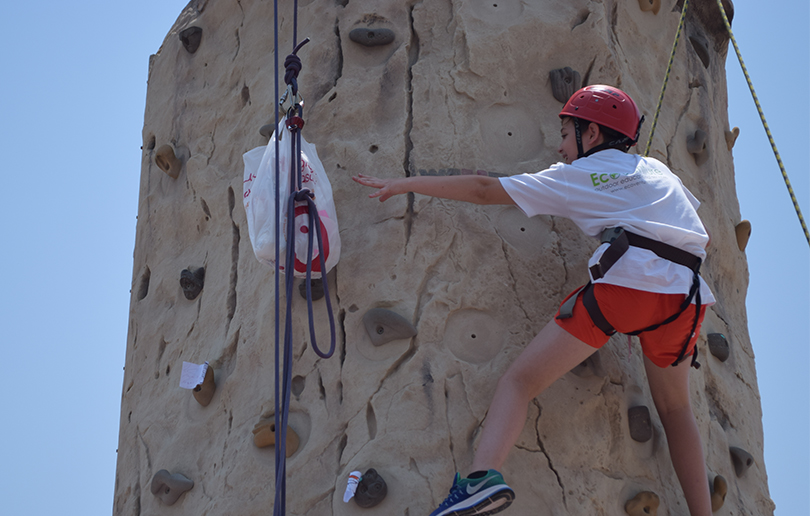 Now in its third year, the summer 2018 programme is based at Kings' School Dubai, with tailored options for children from age three through to 12 years old.
A multi-activity camp, the programme features climbing, archery, fun science based experiences, performing arts, arts and crafts, team building challenges, sensory trails, baking, STEM challenges, sports, trampolining, dodgeball, mixed sports and more.
According to Minoshka Xavier from the Ecoventure Middle East team, climbing and splash have been among the most in-demand activities, with sewing crafts added to the mix this summer, and the all-new Engineers To Be programme also getting a big thumbs-up from both children and parents.
"The camp is all about giving children some independence and supporting them as responsible individuals, with the schedule of activities built around these criteria," she says.
With a hands-on focus on building and creating a wide range of objects from a mini Ferris wheel and bridges to a catapult, the new Engineers To Be initiative gets kids involved in every aspect of the construction and engineering process from concept through to testing.
Open to children aged five to 12 years old, participants also get to compete in daily team-focused engineering challenges – and win prizes – with their projects taking up an entire week.
A popular choice with parents from a safety and security perspective, Minoshka says that the "involvement and interaction of camp staff with the children is a major plus point" of the annual summer camp, as is the fantastic location at the Kings' School Dubai campus.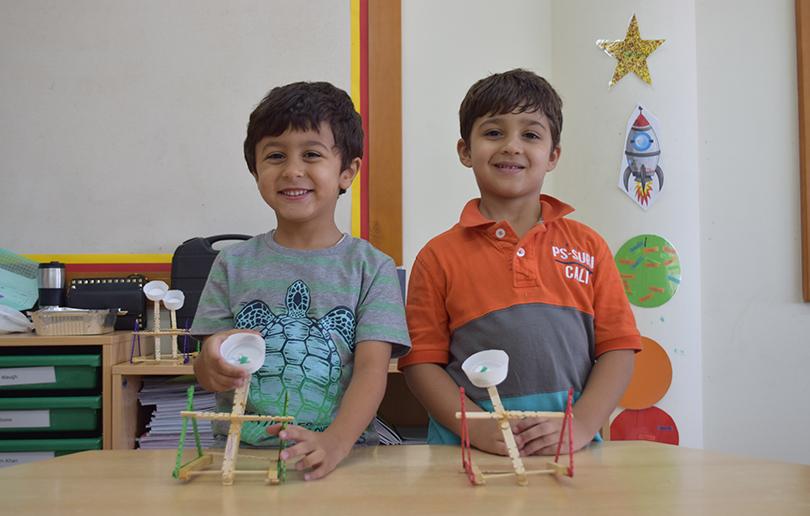 A leading provider of outdoor education in the GCC, offering both curriculum based field studies and adventure based programmes for students of all ages, Ecoventure provides a safe and exciting avenue for experiential learning and personal development.
"Every member of the Ecoventure team is qualified and experienced in the activities they run, with each session planned around their collective knowledge and experience," says Minoshka.
Ecoventure staff are selected not only for their experience and relevant qualifications but also for their enthusiasm, which makes them a hit with the young campers.
Details: The Kings' Schools Ecoventure Summer Camp runs until the end of August from 9am to 2pm daily, and costs AED 875 per child per week. A special 15% sibling discount is available as well as a group discount for four of more children from the same family. If you enjoyed this story, you may be interested in how Kings' School Al Barsha is building on its four years of success.