Five tips for being eco-friendly in Dubai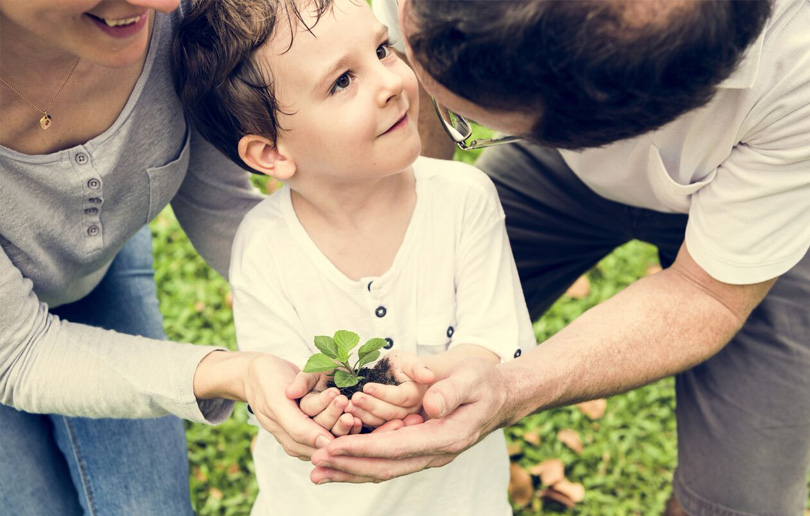 Not sure where to start with an eco-friendly family lifestyle? Here's some quick practical tips for green living in Dubai
WASHCLOTHS NOT WIPES
We know, we know, you're crazy about baby wipes – and so are we, but if you find yourself filling up one-litre trash cans with dirty wipes then it's time to reconsider. A good washcloth will last for ages. All you need is warm water and soap, or mix up a natural solution of organic soap and scented essential oils.
NATURAL SKINCARE AND HEALTH PRODUCTS
Babies and kids' skin needs natural, gentle products. While buying packaged products is inevitable, you can also try to occasionally use the real stuff. Nappy rash? Bring out the olive or coconut oil. These can always be bought in glass jars or reusable containers. Use reusable handkerchiefs for stuffy noses.
SCHOOL TIME
Ask your kids' teacher to reduce the amount of paper they're using. Ask them to send only necessary papers home with the kids, and opt for soft copies. Also, simplify and reuse lunch containers for kids' lunchtime at school; you can use stainless steel containers or wrap contents in a kitchen towel.
GET CREATIVE WITH BABY FOOD
You can always make your own baby food. Look up simple, healthy recipes – which usually have a very short list of ingredients. Make large batches, store in reusable containers, or freeze in an ice cube tray before transferring to a container.
TELL FAMILY AND FRIENDS
Instead of buying you piles of products you may not need, tell them to give you 'free babysitting' coupons instead. You can thank us later.
For more tips on eco-friendly living, check out this video below…
To find out more on eco-friendly living in Dubai, head over to the UAE's Green Economy report.