Kibsons UAE: Fantastic family food shop deal across the country
Family food delivery service Kibsons UAE will be offering a fantastic deal across all UAE orders this Ramadan.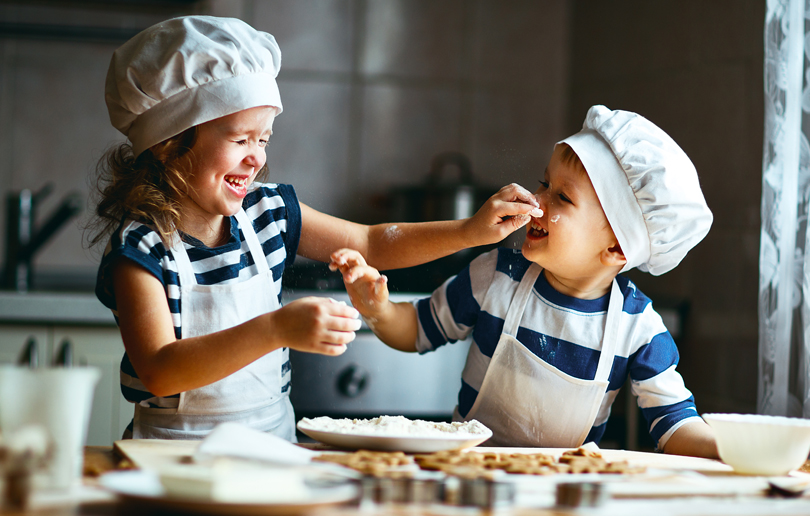 The online food store is known for cutting out the middleman and offering organic, wholesome food products for a competitive price.
This Ramadan they are upping their game with a further 10% across all products on their website.
Their convenient, healthy and affordable product range includes fresh fruit, vegetables, organics, meat, seafood, dairy, bread, nuts, drinks, spices, oils and snacks. All fresh produce is handpicked with free delivery directly to your door. The value-for-money range website offer hormone, additive and preservative free food.
Details: for more information, visit Kibsons UAE or call +971 800 5427667. If you enjoyed this article, you may like this story on this Fabyland Ramadan deal.