This fantastic kids' playdate app is NOW available in the UAE on Android
A popular kids playdate app has just launched in the UAE on Google Play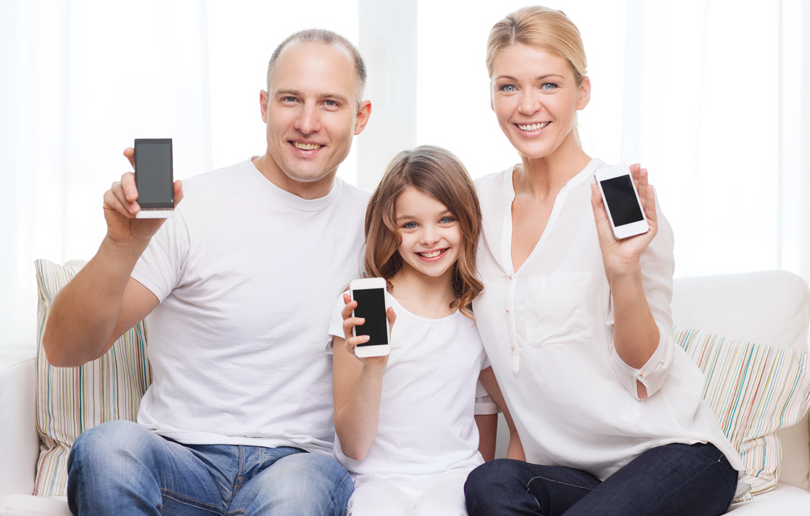 Following on from its success on IOS, family app Play: Date has launched on Android in the UAE.
Perfect for organising Summer social events, the app lets parents connect based on their children's interests and personalities. There's also tonnes of vouchers and deals available to members on the app. The app launched two years ago, and according to the company, provides a safe and secure platform for parents to build their child's social circle.
Shamim Kassibawi the founder of Play:Date told Mother, Baby & Child:  "This is an exciting feat of accomplishment and we are extremely proud of reaching a new milestone. After launching on iOS and being able to see proof of concept, our next goal was to ensure we cater to users fuelling the rapid growth of the Android market. Earlier, kids were limited to school/day-care, the park or family dinners to make new friends, but with Play:Date, the world is now their playground."
Details: Play:Date is now available for download on iOS and Android. For more information, visit the Apple app story or Google Play. If you liked this story you may enjoy this article on this family-friendly brunch with free poo access.