Dubai mums: relax and unwind with this yoga and spa treatment deal
The Pullman Dubai Creek City Centre has arranged a "one of its kind" yoga workshop, blending the dynamic interactive expressive arts with breathing techniques, meditations and sound therapy.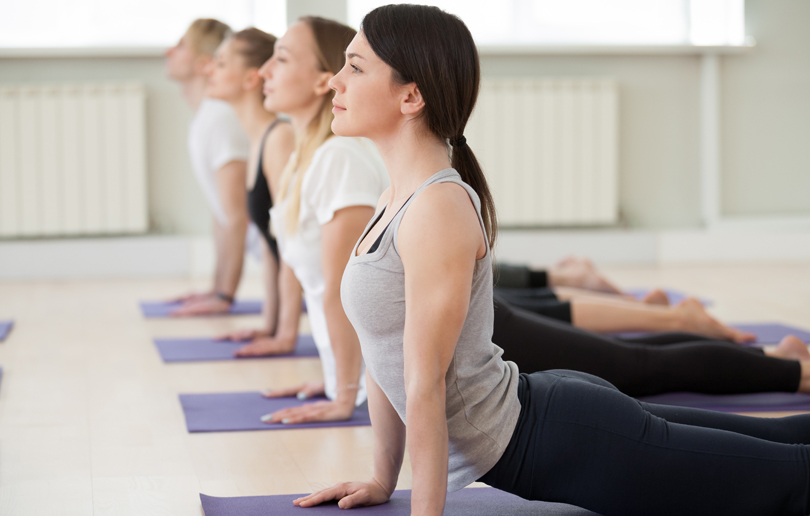 The Mindfulness and Art Yoga Session with State of One will be held on Wednesday 29th August, and attendees will be guided into different techniques and exercises while embracing the core goals of the workshop: to have fun while feeling alive, self-reflective and grounded.
Leave the mind behind, grab a friend and head on down to the Pullman on the 29th to experience this soothing class together.
After the session, attendees are invited to enjoy a complimentary treatment by therapists at the Soma Spa.
Details: The class is priced at AED50 per person, and begins at 6:30pm on Wednesday, August 29th. It will take place at the Idrak venue, 2nd floor, at the Pullman Dubai Creek City Centre. To book your place, contact h2022-mk1@accor.com.