Ride With Careem and Receive Free Mammography Vouchers
To support Breast Cancer awareness month this October, Careem – the Middle East ride-hailing firm, is offering hundreds of free mammography vouchers in partnership with Saudi German Hospital in Dubai and Danat Al Emarat Hospital for Women & Children in Abu Dhabi.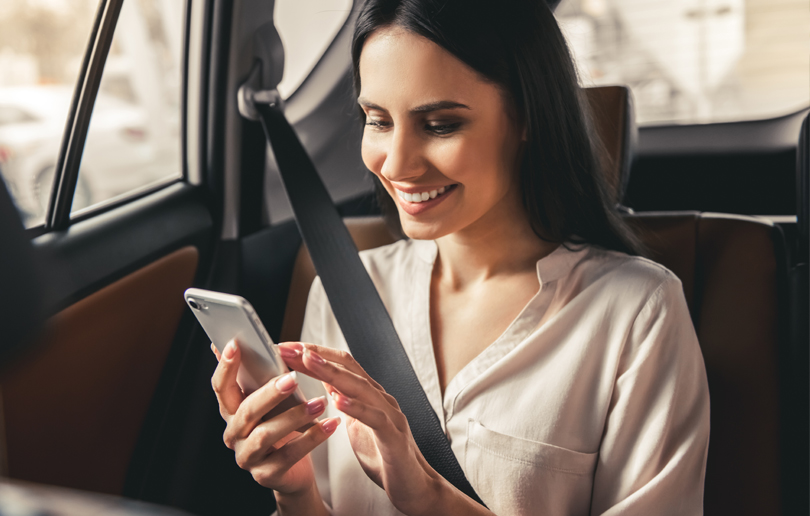 While in ride, Careem captains will be giving away over 500 vouchers and pink roses courtesy of Alissar Flowers to female passengers on a first come first serve basis.
In addition to the free mammography tests, Careem is offering free rides to and from Saudi German Hospital and Danat Al Emarat Hospital for Women & Children during the first week of October.
According to the World Health Organization (WHO), breast cancer is the most frequent cancer among women, impacting 2.1 million women each year and causes the greatest number of cancer-related deaths. In 2018, it is estimated that 627,000 women died from breast cancer – that is approximately 15% of all cancer deaths among women. In UAE alone, a total of 1,054 cases of breast cancer were found this year.
Clemence Dutertre, General Manager of Careem UAE said, "Cancer is not a verdict, but an undeniably difficult challenge; if we manage to help at least one woman to combat the disease through early detection, it would be a great victory for all of us."
She added: "Careem started with the mission to simplify and improve people's lives in the region and we are always looking for ways to give back to our community and our customers."
Mariano Gonzalez, CEO of Danat Al Emarat Hospital for Women & Children in Abu Dhabi, said, "The earlier we educate young women, the healthier the communities become. In line with that, we truly value our partnership with Careem in Abu Dhabi and the efforts set towards reaching out to their female passengers. The earlier a tumor is detected and treated, the better the outcomes, and international studies confirm that early diagnosis of breast cancer lead to higher survival rates of above 90%."