Dubai Fitness Challenge to get kids active with Disney workout video
Dubai Fitness Challenge (DFC) and The Walt Disney Company have teamed up in a first-of-its-kind partnership, to get the youth of Dubai active and engaged with an exclusive 30-minute workout video.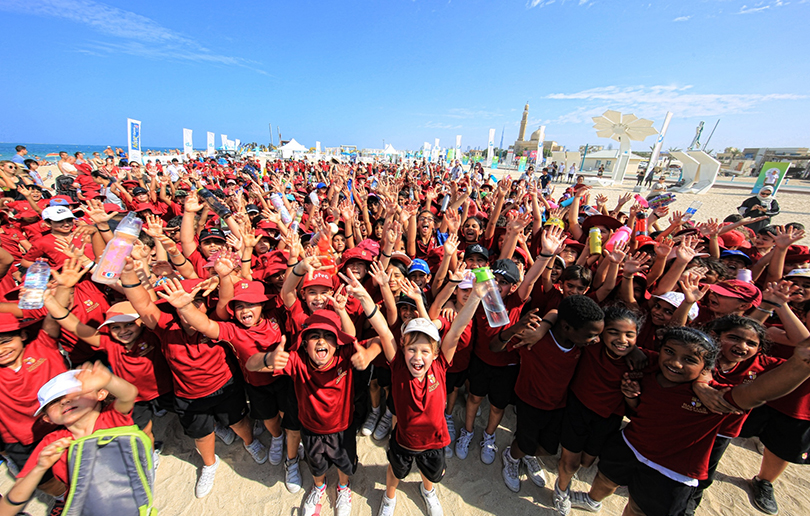 Debuted at the DFC Opening Weekend Carnival on 26 October 2018, the video is now running daily at four of DFC's Fitness Villages across the city and is also available on YouTube; making it the perfect health buddy for kids to get their 30 minutes of fun and fitness each day.
The exclusive '30×30 with Disney' video allows kids to be experimental and try various twists and turns without constraints as they create their own versions of their favourite character's signature dance moves.
Specially designed for children and young people from five to 15, the '30×30 with Disney' video is inspired by moves from well-known Disney and Disney•Pixar characters from animated movies like Aladdin, Mulan, Frozen and Monsters Inc., as well as everyone's favourite superheroes The Incredible Hulk, Iron Man and Black Panther from the much-loved Marvel Universe.
Details: For details of the full event / daily schedule visit www.dubaifitnesschallenge.com or check the Dubai Fitness App.