Get a Complimentary Dental Check-up at Dubai Dental Clinic
To mark World Smile Day on the first Friday of October every year – falls on October 5th this year – Dubai Dental Clinic (DDC) are offering free dental check-ups at their clinic in Dubai Healthcare City.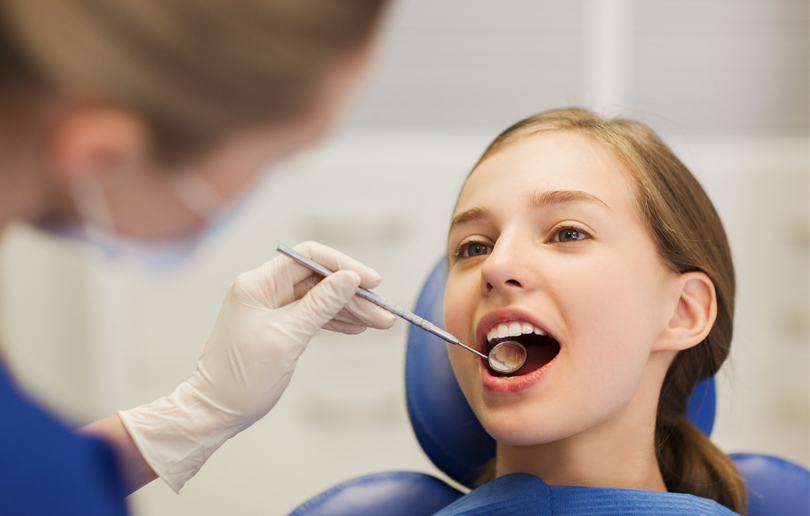 Residents can secure an appointment from today, between October 6-10th, and get expert oral health tips from specialist DDC doctors as well. "Dubai Dental Clinic is committed to providing greater access to specialized quality oral treatment for patients of all ages and to meet the growing demand for oral healthcare in the UAE and wider region. World Smile Day® is the perfect opportunity for us to engage with communities, raise awareness about the importance of healthy oral healthcare and give more people the confidence to smile," said Dr. Khawla Humaid Belhoul, Director of Dubai Dental Clinic.
The complimentary dental check-ups are available to residents of all ages, but prior appointments must be made.
Details: Please contact 800-DENTAL. Dubai Dental Clinic is located in Building 34, Dubai Healthcare City.