Review: Invisalign is marketed as a one-stop brace fix – is it worth it?
We visit Al Marrifa surgery Dubai to take a look at their Invisalign dental treatment plan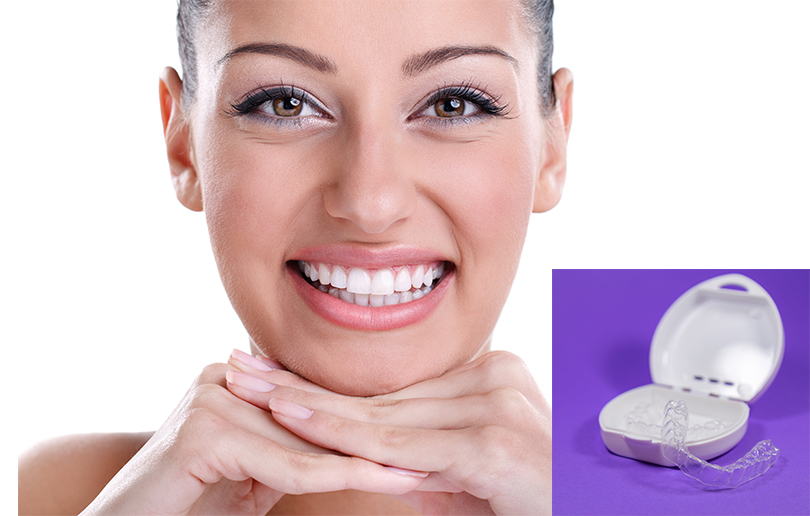 Overview:
Invisalign is marketed as a one-stop-brace to fix a multitude of dental problems. According to the US-based dental company, it can solve anything from crowded teeth to an overbite and gaps between teeth. Traditional braces are highly visible but as the name suggests, Invisalign is far less visible, with the brace made of a BPA free plastic transparent mould.
Pros?
The dental treatment plan with Invisalign is thorough and straightforward. The dental treatment plan starts with a consultation, where you discuss what changes you would like to make. A mould is then taken of your current teeth. The mould of your teeth, along with the notes of the changes you would like made make up your initial treatment plan. Depending on the notes and changes required, the total length of the plan will change. One of the advantages of using Invisalign is that it cuts the time needed wearing the brace compared to its more conventional counterparts. Rather than taking years, treatment can happen over a much shorter time frame, sometimes taking just six to eight months.
According to Dr Mazin an orthodontist at Al Marrifa surgery Dubai, one of the advantages of choosing Invisalign over other braces, is its flexibility. Instead of being permanently fixed to the teeth during the treatment, the Invisalign brace can be easily removed by hand, meaning that it can be taken out during meals. This hassle-free element is certainly an advantage over Invisalign's more
Things to consider?
The treatment plan will require multiple trips to the dentist surgery because as your teeth are corrected by the Invisalign mould, they will require a different, new mould. These changes can take place every few weeks. However, due to the quick timeline than other more traditional braces, it is still less time consuming than other braces. Invisalign can also be quite costly, however, some clinics (like Al Marrifa) do reasonable payment plans set over a certain length of time. It also worth considering that other aesthetic teeth treatments (like veneers) are far more costly, cause permanent irreversible changes to the teeth and need to be replaced after a certain length of time.
Verdict?
If you're looking for a speedy, modestly priced dental treatment to improve your smile, and do not want the visibility or lengthy treatment time of traditional braces, nor the cost and permanent erosion of the teeth caused by veneers, Invisalign could be a great option for you.
Details: for more information about the clinic, visit Al Marrifa. For more information about the brace, visit Invisalign.