Yas Waterworld to Host World's Largest Swimming Lesson
The World's Largest Swimming Lesson, dedicated to spreading awareness about how swimming can save lives, is coming to Yas Waterworld on Thursday 21st June.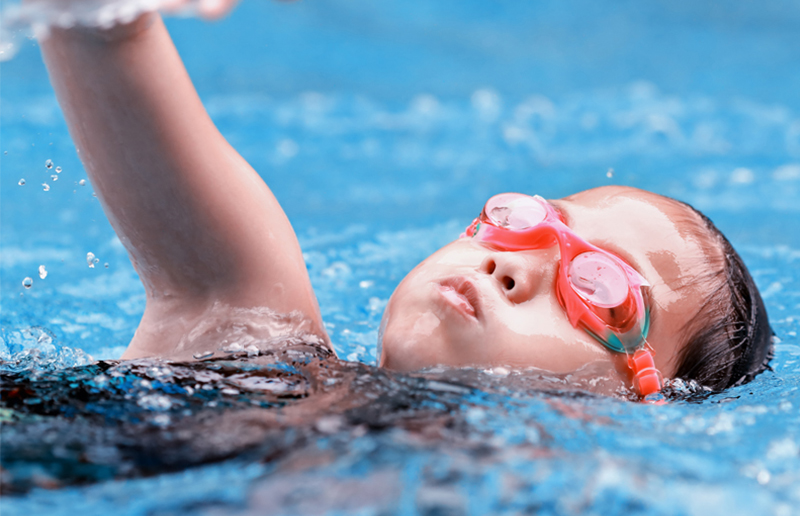 Families from across the UAE will join thousands of global participants from hundreds of locations around the world, as they take part in the annual event.
Created by the World Waterpark Association in 2010, the WLSL aims to reach more than a billion people with the message 'Swimming Lessons Save Lives'. Committed to promoting the fundamental importance of teaching children to swim to prevent drowning, the WLSL has seen participation by more than 236,000 children and adults since its inception.
The park will host the lesson at the Amwaj Wave Pool from 12pm until 12:30 pm. Guests can sign up for the WLSL on the day of the event at the Qaryat Al Jewana Souk, where registration will be open from 10am until 11:50am.
Date: Thursday, June 21st, 2018
Time: 12:00-12:30 PM. Registration begins: 10 am
Participation: Open to all guests at Yas Waterworld
Location: Amwaj Wave Pool, Yas Waterworld, Yas Island – Abu Dhabi
Registration is required, but prior swimming experience is not necessary
For more information on The World's Largest Swim Lesson and Yas Waterworld:
Tel: +971 2 496 8008 or visit the WLSL website.