Apps for Moms in the UAE
The top apps for moms in the UAE – since you most likely have your phone with you at all times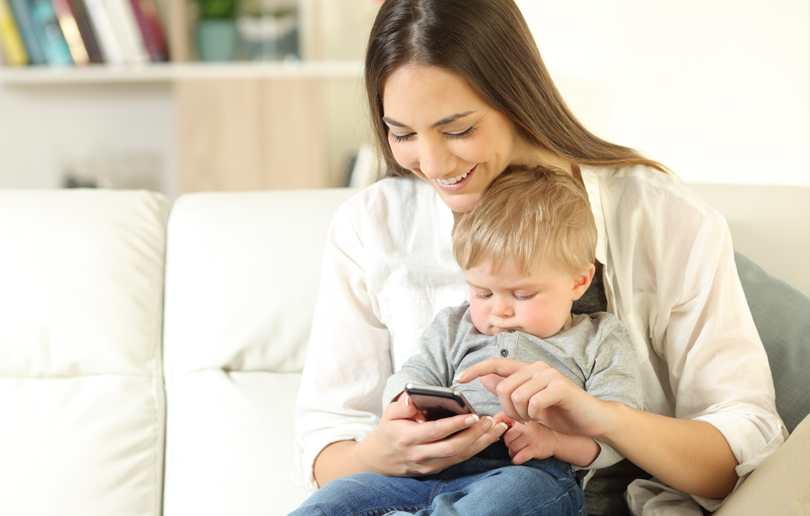 Following on from the incredible success of the book, this bestselling baby app tracks your baby's development, keeping you informed of mental leaps and much more. Discover your babies' abilities in each phase, tips to help your child develop, game suggestions, movies, animations, personalized charts and so much more.
This UAE-based app will soon become your go-to every time you take your children out. Hop onto the app to find everything happening today, tomorrow, over the weekend, or on particular dates. Search according to the area/emirate, type (venue, courses, or event), indoor or outdoor activity, price and age-range, and themes.
Keeping track of nursing sessions isn't easy. But with this app, busy moms will be able to remember when they last fed their baby. You can also track diaper changes, sleep patterns, bottles, solid feeds and growth.
Moms and babies will love this app that makes both fall asleep faster and stay asleep longer. Switch it on to relax and calm minds with over 40 original sounds. The app also includes multiple sound timers, alarms and music to wake up to.
Do you know of any other interesting apps for moms in the UAE?