Ladybird Nursery introduces Babyology classes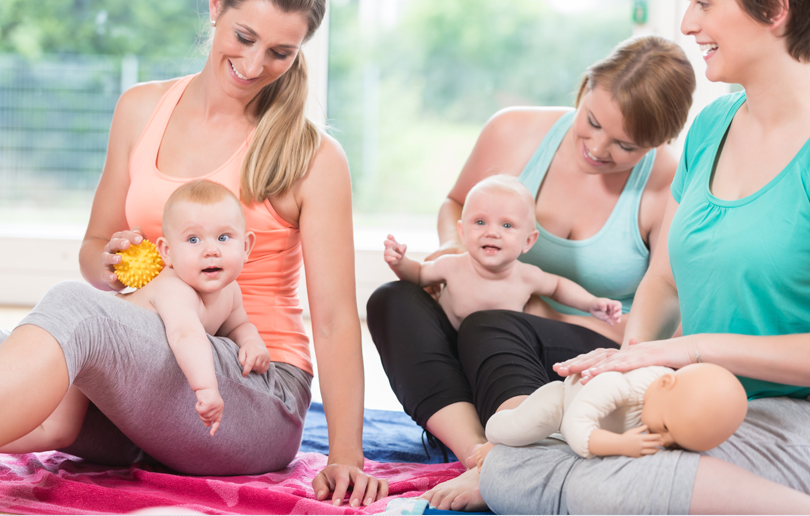 Parents, get ready for a month-long series of classes aimed for children aged eight weeks to crawling age. Babyology classes are an hour-long session that cover the benefits of baby massages, important techniques, and in-depth discussions on growth. Each session provides a range of physical benefits to children, such as increasing blood flow and other developmental factors.
Who needs this?
Mums and Dads looking to bond with their children, and learn about personal care, growth and development for their little ones. Classes will be taught by Emma Creasy, a teacher at Ladybird Nursery and Dubai-based certified instructor of Baby Care and Massage.
Details: The classes take place every Sunday, until November 25th, at 8:45am, and are priced at Dhs500 for all four sessions. Ladybird Nursery is located in District 12, Street 26, Jumeirah Village Circle, Dubai.