Photography Tips for Mums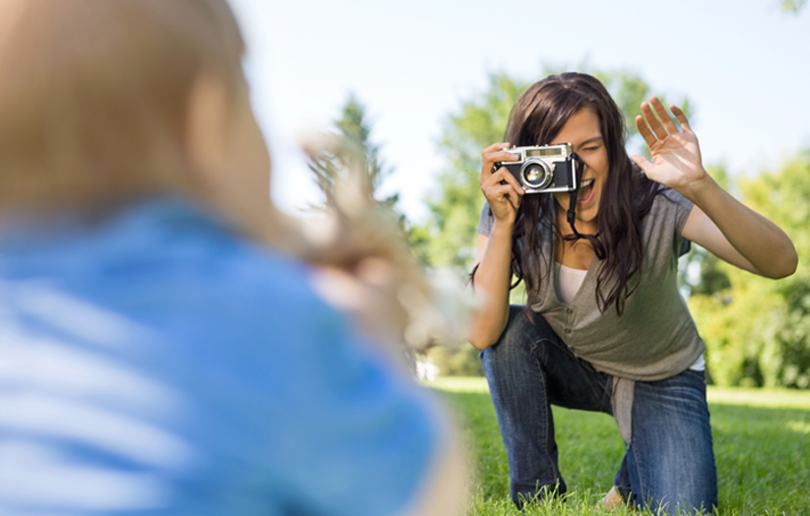 Children grow up way to fast, and you don't want to miss a moment. From their first steps to sandcastles on the beach, day trips to the zoo, or treasured family occasions and birthdays, you will want to snap them all. To make sure you capture every precious memory in detail,Binoj Nair, Senior Manager of B2C Marketing & Direct Sales at Canon Middle East shares smart photography tips for mums.
When photographing children or babies, it's best to be at their eye level to get better portraits and show the world from their point of view.
Children like performing in front of the camera! Let them play naturally and enjoy themselves, and you'll get the best smiles.
Use the camera on a tripod so you aren't hidden behind the camera and they can respond to your face.
While you have your child's attention, take as many photos as possible, then afterwards sort out that special shot.
Fill the frame with your subject and don't be afraid to zoom in close, as children's expressions change every second and there's always something new to capture.
What camera works best?
We all tend to use our phone cameras, but if you are looking to buy a professional camera, try the Canon EOS M50 –  it is small and light-weight, making it a great piece to chuck into your handbag. This modern classic packs the latest photo and video technology into a stylish design, perfect for any occasion.