Why the new height adjustable Stokke Xplory is the stroller for you
Every inch of the height adjustable Stokke Xplory is designed to bring your baby closer to you.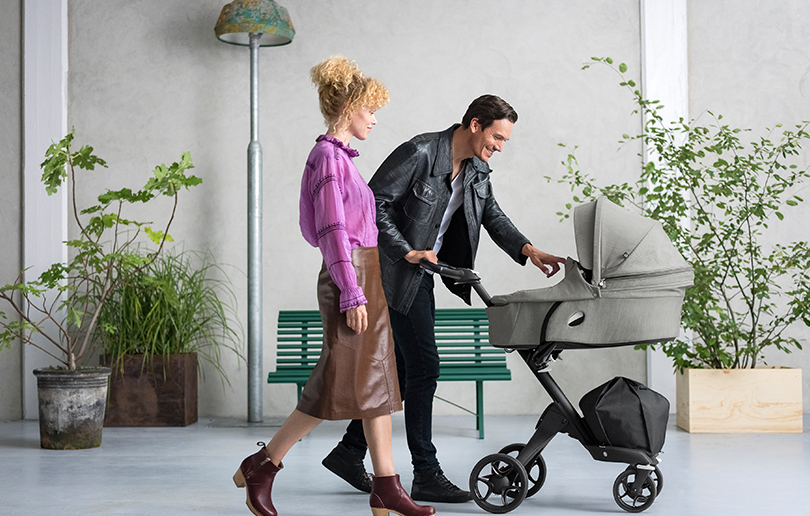 It's versatility, convertibility and unique function take stroller innovation to new heights, and its iconic design – which dates back to 2003, continues to be as relevant today as it was then.
With pioneering height adjustability, Stokke Xplory raises your child higher, enabling you to explore the world together. When your baby is more curious and confident, the seat can be switched from parent facing to the forward-facing position, so that your growing child can see more.
Intuitive, intelligent design makes the Stokke Xplory a dream to push. Swivel wheel function provides effortless maneuvering, even around the tightest city corners. The stroller also employs simplified one-step folding technology, making it easier than ever to collapse your stroller for transport and storage.
Suitable from birth to 15 kilos, the Stokke Xplory also offers a newly designed carry cot with superior ventilation, a generously padded seat with an extended canopy, and even a sibling solution with the addition of the Stokke Xplory Sibling Board.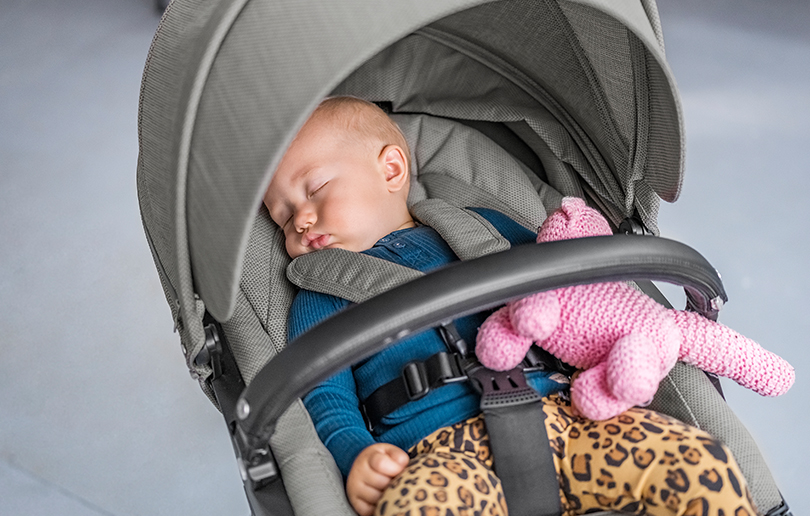 The plushy padded seat unit of the stroller has been engineered with a hinged seat rail covered with durable leather, which doubles as a carry handle for the new carry cot. Protective and practical, the carry cot gives your infant a cozy place to lie flat for rest and sleep during your outings together. Two roomy, well-placed pockets provide ample storage to keep mommy must-haves at hand, while quick-release buttons make the carry cot simple to detach from the stroller chassis.
In addition, the new and improved footrest has been developed in close collaboration with a physiotherapist, with the aim of providing babies with optimal leg support. This solution offers excellent ergonomics by avoiding dangling legs – no matter the size or age of your child.
Strollers and accessories come in a variety of colours, including this season's new colours, featuring brushed textiles in lilac or grey, the athleisure collection in pink, grey, or lotus pink.
Details: Visit stokke.com for the full range of accessories, or for further information on the Stokke Xplory.