Superhero summer camp returns to Abu Dhabi!
The popular Abu Dhabi summer camp will return to the capital this July and August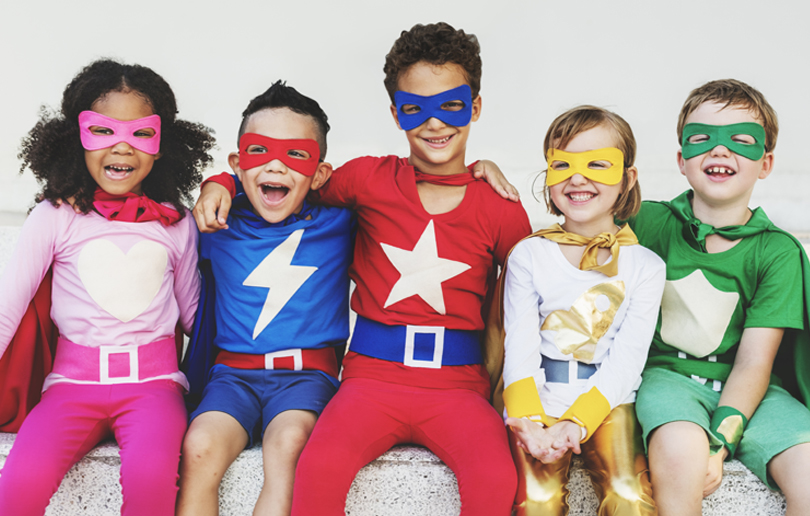 Looking for something to keep the kids entertained over the summer break? Throughout July and August, Sheraton Abu Dhabi's popular summer camp will be returning to the city. There's plenty on offer for kids aged four to 14.
Even better – parents get a complimentary pool and beach pass every day their child attends the camp.
Every single weekday throughout the summer, kids can take part in a wide-range of activities, with lunch included too, with the camp running from 9am-2pm.
Fun action-packed activities include water sports, tennis lessons, football, Zumba, and an island trip. For creative youngsters, there will also be plenty of arts and crafts activities to keep them entertained.
There are different packages available, with discounts available for members of the hotel's health club, and sibling discounts when more than one child is enrolled in the camp.
Details: for more information, call 02 6970 272 or email sheraton.resort@sheraton.com to reserve a space. Daily rate is AED 180; 5 days cost is AED 850, whilst the monthly rate is AED 3000 per child. Siblings discount can be availed as follows: 15% off the second and 20% off the third child. For more information visit Sheraton Abu Dhabi. If you enjoyed this article you may like this story on Fabyland Dubai and Abu Dhabi.