Chili's are offering a fantastic deal during the FIFA World Cup
Are you a fan of food and FIFA football? Head to Chili's during this year's World Cup to celebrate with family and friends for a great time.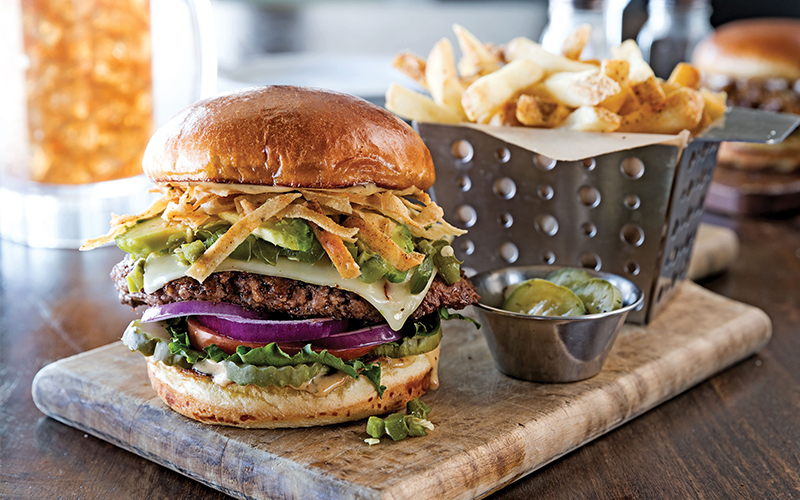 From football-inspired burgers to one-on-one augmented reality football against other diners, Chili's is the place to be for all your food and football needs during the World Cup 2018.
Bite into football-inspired food like the brand-new 'red card burger', 'yellow card burger' or snack on Chili's famous nachos skillet as you go head-to-head against fellow diners on Chili's very own augmented reality football app.
All you need to do is download the Chili's Stadium app from the PlayStore, create your avatar, and then order up your favourite food and drinks during the FIFA World Cup, then sit back and enjoy.
Even better, as you rack up goals and wins, you'll be able to redeem them for food and drinks at Chili's.
Details: for more information, visit Chilis UAE or call 600 561112.