We love these family-friendly cooking classes at Jones the Grocer
This summer why not try your hand at one of these family-friendly cooking classes at Jones the Grocer UAE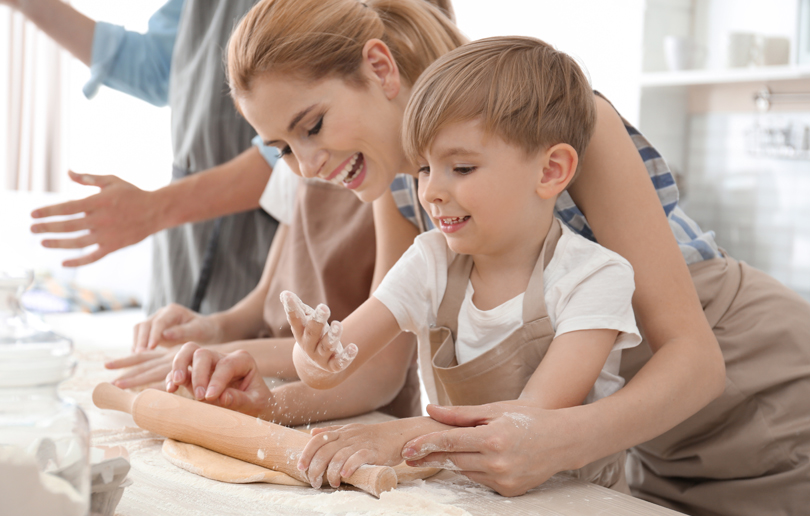 The popular family-focused eatery Jones The Grocer will be offering special cooking classes over the summer, including a gluten-free chocolate recipe masterclass, smoothie bowl decorating for kids and an inside look into some of their summer special dishes.
Participants will be taught how to make gluten-free caramel pecan bars, chocolate truffles and brownies. Even better, those taking part will also receive free recipes, aprons, 10% off all on-day retail purchases, welcome drinks, tea or coffee as well as desserts.
Aside from sweet options, you can you also try your hand at making some of your favourite savoury Jones The Grocer dishes, including the eatery's signature wagyu burger, sweet potato gnocchi and crispy wagyu croquettes.
Popular items on the kids cooking list include savoury and sweet pizza recipes, as well as smoothie and ice cream decorating classes.
The classes will be available throughout July, with the chocolate masterclass taking place between 21st-27th July and the menu special masterclasses taking place from 17th to 31st July. Classes for adults cost AED 295 whilst children's classes cost AED 149 per child. All classes are available in both Dubai and Abu Dhabi.
Details: to find out more information, visit Jones the Grocer. If you enjoyed this article, you may like this story on this kids eat free deal.