Calling all mums! You're going to love this Dubai fitness deal
We love this Dubai fitness deal at Fairmont The Palm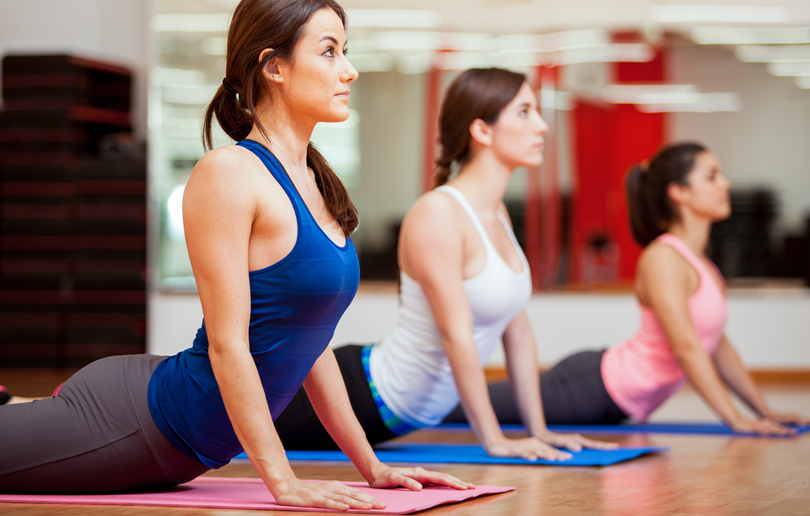 This summer Fairmont The Palm have a fantastic fitness deal on offer. Until Saturday 15th September, the hotel is offering a yoga and aquaspin package for only AED 99 instead of AED 150, making a great AED 51 saving.
Even better – if you sign up via the hotel's health club website, you can also get a free prama class (worth AED 75).
Yoga
The yoga class available at the hotel blends Yin (a slow relaxing yoga) with Hatha (which involves intermediate stretches, poses and balances) and the slightly more physically demanding Vinyasa. The class is led by local expat instructor, Melanie Swan.
Aquaspin
This exercise class is similar to a traditional spin class, but it takes place underwater. This means it is better for muscles and joints, whilst still burning calories and improving overall fitness.
Prama
This is circuit-based fitness class, which builds agility, mobility and uses lights, sounds and sensors to create a unique fitness routine.
Details: AED 99 for the buddle when ordering online. For more information visit Be Your Best DXB. The deal is available until Saturday 1st September 2018. If you enjoyed this article, you may like this story on three family summer breakfast deals.