Dubai Marina Mums group – Everything you need to know
If you're a new mum in the Dubai Marina area, you may want to consider joining the Dubai Marina Mums group. Originally founded in 2008, it was set up to provide support for new mums based in Dubai Marina. The multi-cultural expat group now has over 1700 members and is the perfect place to meet other mums in the area, hear about word-of-mouth activities and get advice on different parenting topics.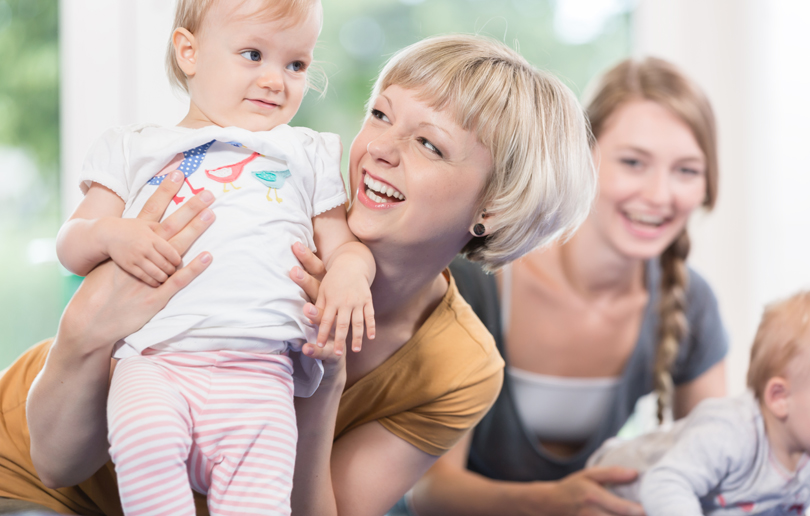 Details: for more information, visit the group's Facebook page www.facebook.com/groups/marinamums If you enjoyed this article, you may like this story on the Dubai Buggy Run.