Fantastic family pool + food deal at Dubai Polo & Equestrian Club
Dubai Polo Club: The daytime heat in Dubai might be unbearable at the moment, but Dubai Polo & Equestrian Club has a fantastic weekend deal to keep the whole family entertained in the evening.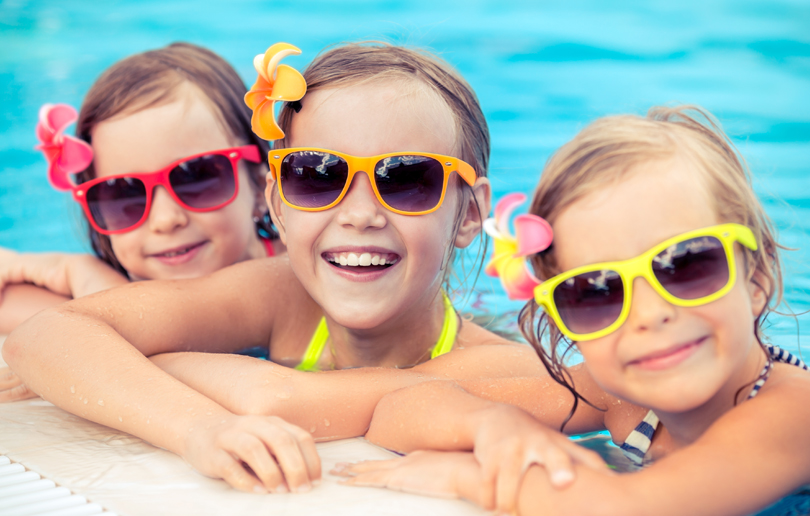 Every Thursday and Friday evening from 7pm-9pm the popular Dubai spot will be offering a food and pool deal for just AED 50 per adult, and AED 40 per child under 12-years-old.
Food on offer will include burgers, wraps, hotdogs and nachos along with access to the cool, temperature-controlled pool. There will also be live entertainment for the kids, to keep little ones busy.
Details: 7pm-9pm every Thursday and Friday. AED 50 for adults, AED 40 for children aged 12-years-old and under. For more information, call +971 4 3618111 or email info@poloclubdubai.com or visit Dubai Polo & Equestrian Club. If you enjoyed this article, you may like this story on the best summer activities for toddlers in the UAE.