Take advantage of this AMAZING Dubai water park deal this summer
This summer UAE residents can take advantage of a great new Dubai waterpark deal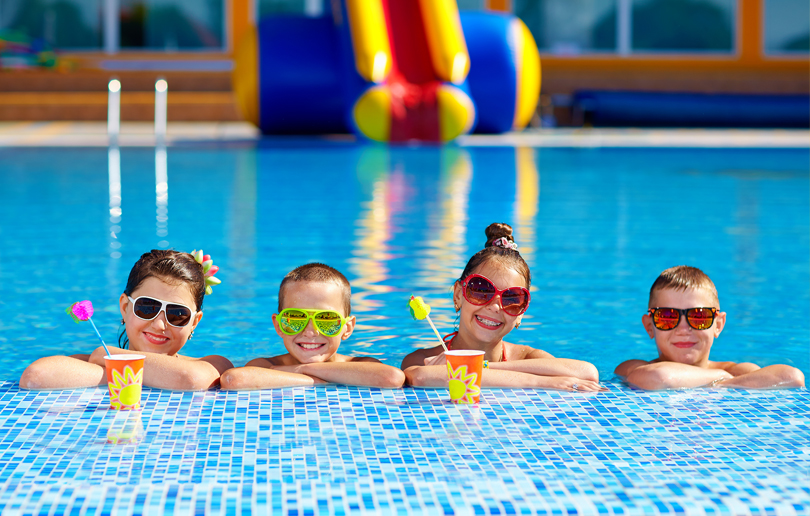 There's a new family waterpark opening at La Mer in Dubai this summer. The Laguna waterpark is set to open on Saturday 12th May, and will have four zones called Surf, Relax, Slide and Splash.
Families can enjoy five fun slides, a pool lounge, a lazy river ride and a children's corner especially designed for younger kids.
There's also a fun surf machine called the WaveOz, which is expected to be a big hit and is one of only three machines in the world.
Tickets cost AED 195 per person for tourists and AED 125 for residents on the door, but UAE residents can also get tickets for just AED 99 per person by booking ahead online.
For more information, visit Laguna Waterpark. If you enjoyed this article, you may like this story on Legoland Dubai.