This weekend's family highlights at Emirates Airline Festival of Literature
Keep the kids entertained this weekend at Emirates Airline Festival of Literature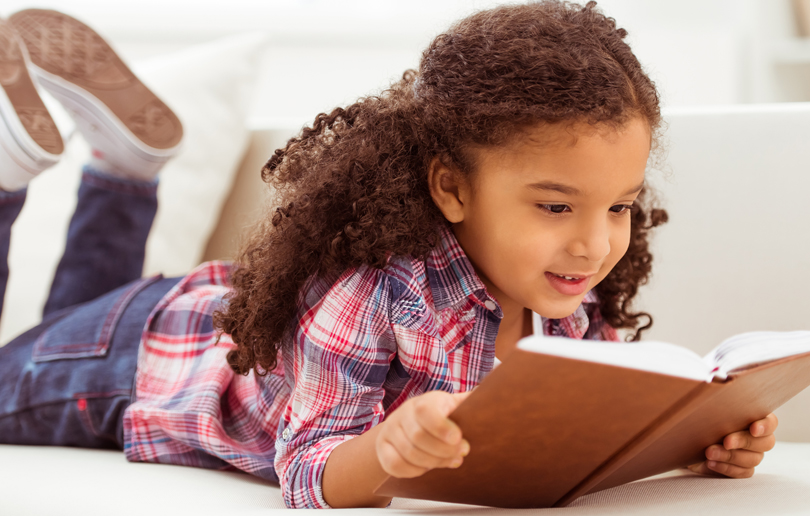 Friday 9th and Saturday 10th March at the Intercontinental, Dubai Festival City
One of the greatest gifts you can give to a child of any age is the love of reading – which in turn sparks their imagination and transports them directly into a world and lifetime of adventures.
This weekend is your last chance to visit the Emirates Festival of Literature and meet favourite children's authors, indulge them in some professional story-telling, get them involved in creating their own comics and discovering the awe-inspiring world of literature for themselves. This is a taste of what you can expect with the special Children's Programme:
The Family Oasis
This outdoor aspect to the literature festival features storytelling, LEGO, drawing and many more activities.
Animal Stories
Giraffes, camels, dinosaurs and even the magical owls from Harry Potter!
Children's Workshops
Kids who are keen on being a writer, creating their own comics, or are budding artists can join some of our favourite children's authors to learn how to craft their own stories
Just some of the great fun activities for your kids this weekend…
Friday 9th March
See celebrity, funnyman and best-selling children's author David Walliams -10-11am
Learn about the Guinness World Records 'Real-Life Superheroes' – Your children will marvel at the 'stranger-than-fiction' facts and record-breaking achievements – 12 noon-1.00pm
How to Draw a Dinosaur! 12 noon-1.30pm
Eoin Colfer – Live via video link from Ireland – 2pm-3pm
How to Draw a Monster – Workshop –  2pm-3pm
Saturday 10th March
For younger children – delightful animal stories – 10am-11am
The Fantastic Mr Fox – an absolute classic! 12 noon-1pm
Amazing Arabian Nights – Story & Craft Workshop – perfect for 8-12-year-olds. From 12 noon-1.30pm
Comic strip drawing workshop – 12 noon-1.30pm
Details: For further information, visit The Emirates Literature Festival. If you liked this article you may be interested in this story on teaching your child to read.