Check out this AMAZING kids' party discount at Fabyland Dubai and Abu Dhabi
We all know kids' parties can be incredibly expensive, that's why we love this discount at the Fabyland party venues in Dubai and Abu Dhabi.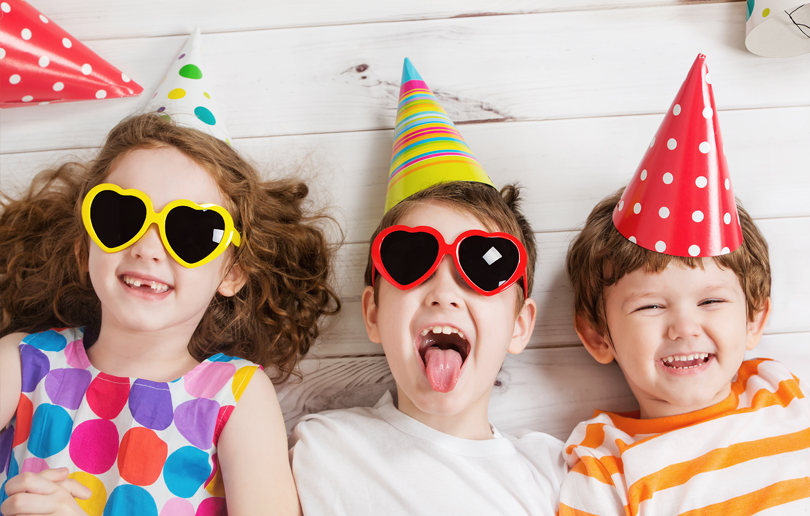 If you book during Ramadan 2018, you can enjoy a 20% discount on all birthday parties at Fabyland.
The party venue has locations at Dubai Festival City and Deerfield Mall, Abu Dhabi, and covers parties for toddlers through to teenagers.
The youngest party-goers will enjoy the MyTown soft play area, whilst children will enjoy the fun rides including a flume ride, 'top dancer' ride, trampolines and many other rides. Older kids and teens will have fun taking part in the adrenaline-racing group activities, including bumper cars, indoor climbing, video games and the XD theatre, along with with plenty other rides and game. Not an adrenaline junkie? Calmer kids will enjoy the arts and crafts corner.
A spokesperson for the kids party venue said: "Fabyland does all the work for you, meaning you can sit back, relax and enjoy the company of the other parents. The comprehensive party packages include themed décor in private party room, designer cakes, activities and games, food and drinks and goodie bags. We can't think of a better way to celebrate a birthday! We know your child will thank you (and us!) later."
Details: Ramadan timings at Fabyland Dubai Festival City: Saturday to Wednesday 12pm to 12am, Thursday 12pm to 1am, Friday 1pm to 1am. At Fabyland Deerfields: 10am to 4pm and 7pm to 1am everyday. Fabyland' s birthday party packages (with a 20% discount throughout Ramadan). For pricing and availability please contact Fabyland at Dubai Festival City at 042881490 and Deerfields Mall at 026669772. For more information visit Fabyland. If you enjoyed this article, you may like this story on kids' party venues.