You're Invited to the Johnson's Baby New Product launch in JBR, Dubai!
Bring your baby along on Friday 9th March to pick up some samples at the Johnson's Baby new product launch in JBR Dubai in JBR Dubai this weekend. The well-known family brand will be launching their Johnson's Baby Head-to-Toe range.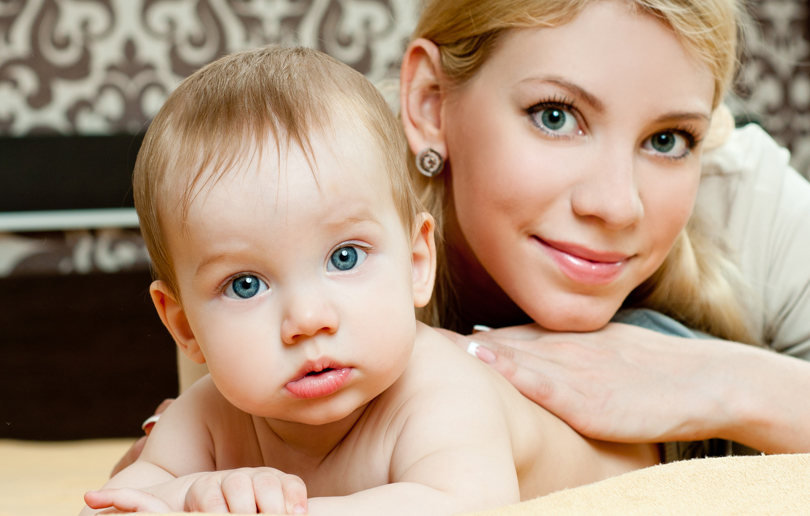 Johnson's Baby officially launched its first semi-therapeutic product line on Thursday, 'Johnson's Baby Head-to-Toe', at Dubai's Jumeirah Beach Residence (JBR).
Local mums bought along their babies for some light breakfast bites and an informative morning listening to a panel discussion on baby skincare. Local mothers attending the event can join in with their own comments, experience, opinions and questions on baby skincare.
The panelists are all mothers themselves and include Dubai One TV Presenter and celebrity mum Aishwarya Ajit; motherhood blogger Sara Sadik; Sana Naweel, Shopper Marketing Manager of Consumer Health Brands at Johnson & Johnson; and Dr. Nancy Radwan Ghanem, specialist in pediatric health.
Brand representative Sana Naweel, explained: "Our region's weather and water and conditions, as well as our reliance on AC, can be very harsh on baby's skin, so special and gentle care is very important to maintain healthy baby skin." Given that a baby's skin is twice as thin as that of an adult and loses moisture much faster, the need to keep your baby hydrated and moisturised is doubly important in this region.
The Johnson's Baby Head-to-Toe range is specially designed to offer babies the protection that their skin needs, from making the tap water more gentle by neutralising its pH level to guaranteeing a lock in of 24 hours moisturisation.
Speaking on baby's skin sensitivity, Dr. Nancy Ahmed Radian Ghanem, Specialist Pediatrics from Prime Hospital said, "A baby's skin is far more sensitive than that of an adult. It loses moisture twice as fast as adult's hence, it is important to moisturise your baby regularly with the right kind of product for their delicate skin."
For more information, please visit Johnson's Baby Arabia. If you enjoyed this article, you may like this story on Mother's Day deals in the Dubai.