We love these Spring deals at Kids HQ Dubai
If you're planning ahead for what to do with the kids over the Spring break this March, you might want to check out these fantastic deals at Kids HQ Dubai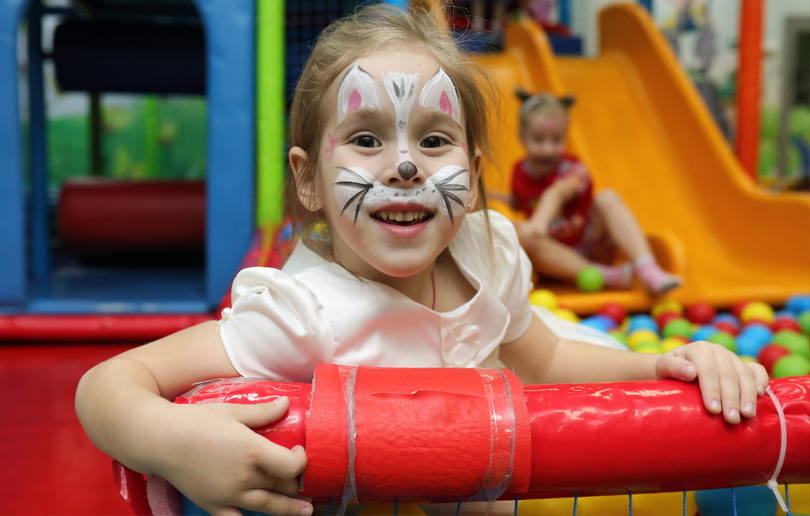 Discount deals at Kids HQ Dubai
Throughout March Kids HQ Dubai is offering four hours of play for just AED 70. The offer applies Sunday-Thursday from 8.30am to 7pm from Sundays to Wednesdays, and until 8pm on Thursday. The offer applies to all age groups from one-years-old and above, although advanced booking is required.
Fun educational classes
This March, Kids HQ Dubai will be running fun science-based educational classes. Priced just AED 70, they're aimed at all children aged 5-10 years old and run every Thursday at 4pm from 7th March. After the one-hour class, kids can enjoy 30 mins free play in the indoor play area. Have younger kids too? Siblings who are aged 5 and below can play for free for the duration of the class. There will be different experiments each week, introducing kids to the basic scientific principles.
Mum, baby and kids' music classes
Come down to Kids HQ Dubai's 'Magical Music Box' classes this Spring. There will be singing and dancing to pop songs and nursery rhymes, exercises for learning letters and numbers along with puppet games. The classes are every Thursday from 8th March at 5pm, with all children aged 1-10 years old welcome. Classes cost AED 70, and run for 45 minutes, with 30 minutes free play included after the class.
Hawaiian-themed Spring Camp
From 25th March until 5th April Kids HQ Dubai will be running an Hawaiian-themed Spring camp. Every day there will be arts and crafts including making grass skirts, flower necklaces, coconut maracas bead bracelets, sand art and a volcano. There will also be an obstacle course and movie time. The camp will run Sunday to Thursday each week from 9am until 1pm. All children aged 2-years-old to eight-years-old are invited to join. Sessions cos AED 100 per day or AED 800 for two weeks, with a 10% sibling discount available. If you register before 20th March, there is also 20% discount available.
Details: For more details please visit Kids HQ Dubai. If you enjoyed this article, you may like this story on the Dubai Marina Mums' group.