The Little Gingerbread Man returns to Dubai
The Little Gingerbread Man returns to Dubai: At the start of the new school year a well-known there will be a new Dubai school theatre initiative launching at certain schools across the city. Popular UAE theatre group Lollipop are behind the new programme, which will see them touring schools in Dubai from October to December this year.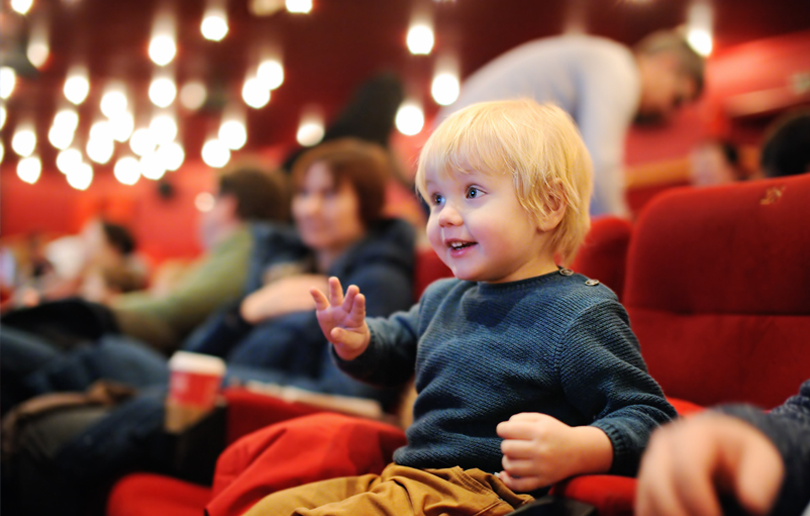 The group first pioneered their Theatre in Education programme in 2011 and since then have run 11 successful theatre programmes.
Their 2018 programme will focus on the traditional fable of The Little Gingerbread Man. The story play follows the main character "the gingerbread man" who comes to life when an old lady bakes some gingerbread in the oven.
The theatre group have produced many popular childhood tales including The Tale of Little Red Riding Hood, The Little Mermaid and Alice in Wonderland amongst many others.
Lollipop first produced their adaptation of The Little Gingerbread Man in 2014 and since then have had two more sell out school tours.
"Out of our repertoire of 11 wonderful shows, The Little Gingerbread Man has by far proved to be the most popular" says Lori Dorman Executive Producer and founder of Lollipop Productions.
"It never dates and children from every country and culture just adore our sweet, mischievous little gingerbread character. We don't play to the audience, we play with them and this show stirs the loudest audience participation I have ever heard and very much more remarkably, manages to silence them in moments of tension."
Details: to find out where your nearest showing will be and for further information contact bookings@lollipoptheatre.com or visit Lollipop Theatre. If you enjoyed this story, you may like this article on The Acting Space.