Popular new family pantomime in Dubai
Rapunzel in Dubai: The popular fairytale Rapunzel, A Tangled Tale has arrived in Dubai at DUCTAC theatre, in Mall of the Emirates. Running until Saturday 7th April, the musical follows fresh on the heels of Pinocchio and Snow White and the Seven Dwarves which both had successful runs at the Dubai theatre in 2017.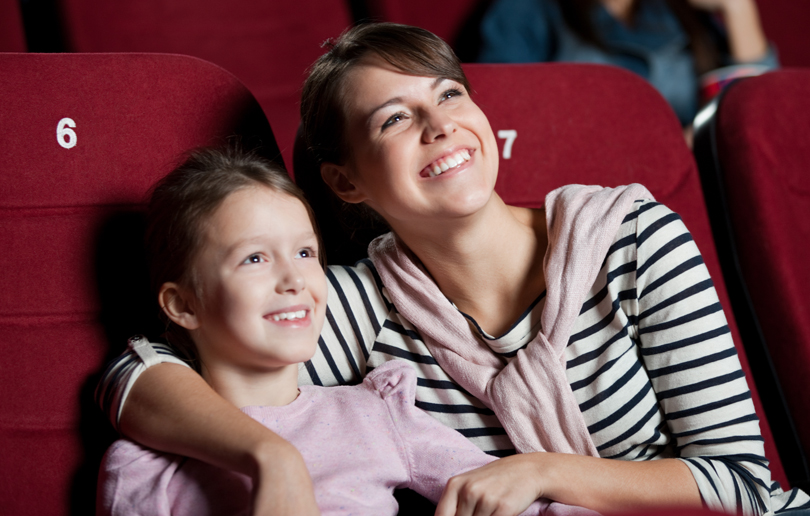 H2 theatre company, which is behind the production, has had over 250 performances across the Middle East over the past ten years, showcasing a range of family-friendly musical pantomime shows.
The pantomime follows the classic tale of the beautiful Rapunzel with long hair, who is trapped inside a tower. The tale is told with the traditional flare of comedy, music, dancing and colourful costumes associated with traditional pantomime performances.
Details: for more information about the performance, visit Dubai Rapunzel. If you enjoyed this article, you may like this story on free soccer lessons with Manchester City in Dubai.