Exclusive for our readers: win tickets to Stick Man Dubai
Stick Man Dubai: Award-winning theatre company Popular Productions will be bringing their play "Stick Man" to the UAE later this month. Fresh from a run in London's West End, the team will be performing their play at the Madinat Theatre from 17th – 20th January.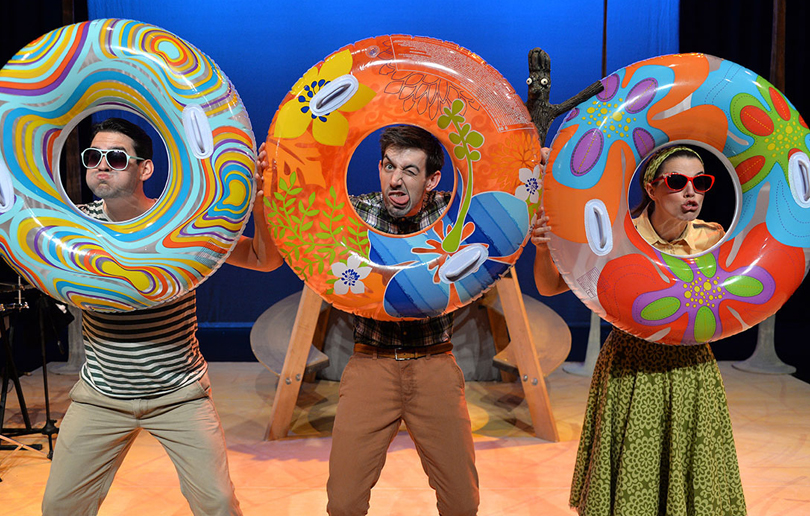 Based on the book by Julia Donaldson and Axel Scheffler, the story follows the funny misadventures of the character Stick Man, as he tries to get back to his family tree across a park. Along the way a dog tries to play fetch with him, a swan builds a nest with him and at one point he catches on fire.
Aimed at children aged three to seven, the play includes puppetry, songs, live music and dance. Fancy going to see the play with your little ones? Mother, Baby & Child is offering the chance to win four tickets to the play, worth AED 680. For a chance to win visit the Mother, Baby & Child competitions page.
Details: for more information, visit Stick Man Dubai.