Family entertainment in Abu Dhabi at The Mall at World Trade Center
The Mall at World Trade Center Abu Dhabi is offering visitors heart-warming family entertainment with a charming array of outdoor cinema screenings, an organic market, a street food festival, LEGO World playground and Play-Doh theatre shows, all guaranteed to delight the whole family.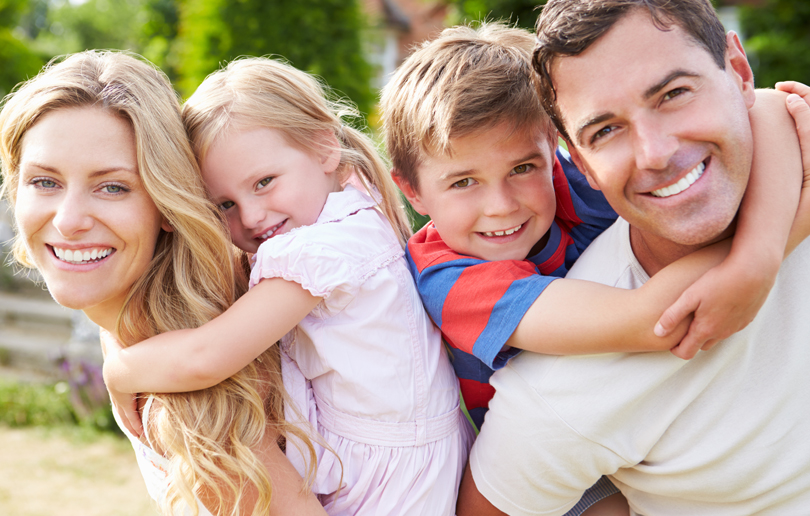 Under the Stars Outdoor Cinema
A first for a mall in Abu Dhabi, The Mall at WTCAD has launched it's Under the Stars Outdoor Cinema, providing free movie screenings every weekend until 30th March. Complete with comfy chairs and delicious snacks, the Under the Stars Outdoor Cinema will offers its guests the most wonderful family cinema experience.  Films will be shown every Friday, while this week in collaboration with Alliance Francaise the French movie 'Les Contes de la Nuit' with Michel Ocelot will be shown at 6pm, followed by the English title, 'The Emoji Movie' at 8pm.
 Rooftop Organic Market
With health and wellness being a constant trend in the UAE, The Mall at WTCAD has introduced its own Rooftop Organic Market on the third floor. Supplied by local company Mawasim, the Rooftop Organic Market will feature a wide selection of organic fruit and vegetables every day from 1pm – 9pm so that health-conscious visitors can pick up fresh produce to cook nutritious meals at home. 
Street Food Festival
With an impressive line-up of tasty food trucks offering authentic street food, The Mall at WTCAD is collaborating with Tajer Abu Dhabi to bring a 'Street Food Festival' to the capital, held at Liwa Street until 14th April. The perfect culinary day-out, food lovers can watch chefs in-action while sampling an appetising mix of freshly-prepared dishes from around the world.
LEGO Activity Zones
The Mall at WTCAD is also encouraging children to explore their creative side by joining forces with LEGO to host enthralling LEGO Activity Zones throughout the mall. At the LEGO Activity Zones, children will be invited to hang out and make their own creations with the famous toy building blocks. With a range of different LEGO toys, including LEGO Ninja Movie, LEGO Duplo, LEGO Batman Movie and LEGO Friends, there's a special set of LEGO for everyone.
 Play-Doh Show
Never seen before in the UAE, The Mall at WTCAD will also welcome the spectacular Play-Doh Show. Children will be mesmerised as the "Doh Dohs" come alive in this fantastic, colourful show featuring the four characters with a mixture of song and dance. To keep the magic alive all day, there will also be roaming cartoon characters including the "Doh Dohs", who will pose with visitors for that picture-perfect moment.
All the weekend events will take place at The Mall at WTCAD from 1pm-10pm.
For more information: www.facebook.com/WTCAD