Thirty free photograph masterclasses for kids up for grabs!
This summer, 30 lucky children will be selected to take part in a Nikon photography master class.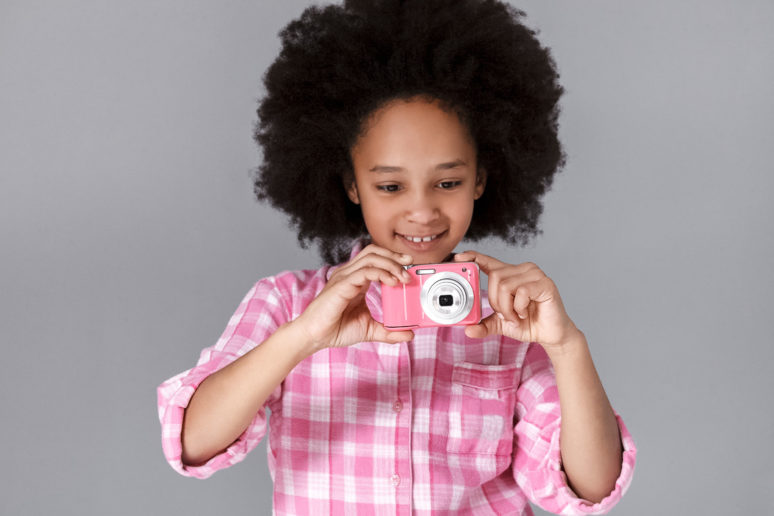 The class is in collaboration with KHDA and Nikon Kids Photo Club, to encourage and boost creativity amongst kids.
Children aged 5-16 are welcome to enrol, they will just need to fill out a form by 23rd July explaining why they would like to take part in the series.
The limited-edition photography class will then take place on Wednesday 25th July from 1pm-5pm.
A spokesperson from Nikon said: "Nikon Kids Photo Club is a space for budding photographers to explore and learn the art of photography and videography. Through theoretical classroom sessions, outdoor hands-on practical training and photography excursions, the children are exposed to the nuances of photography. The classes, taken by veterans in the field, offer the students a chance to enhance their skill with professional guidance. This gives them a platform to further development their passion through exposure and practice."
Director General of KHDA, Dr. Abdulla Al Karam will be a part of this master class personally overlooking the talented kids. The master class will be headed by Ms. Chitra Shergill, Head of Operations at Nikon Kids Photo Club.
To register interest in the course, simply fill out the registration form. If you enjoyed