Yas Waterworld Ladies Night is BACK!
Yas Waterworld is giving ladies across the UAE the perfect way to escape not only the World Cup, but also the heat! The waterpark is inviting its female guests to spend Thursday nights in total privacy with the return of Ladies Night on 21st June.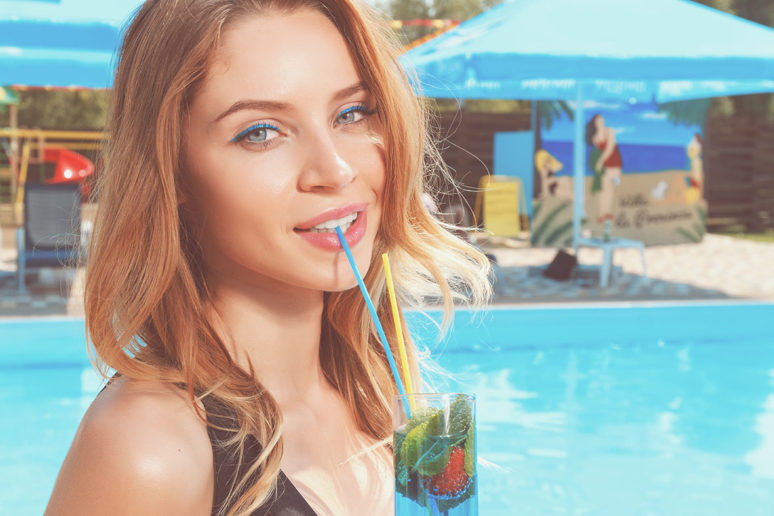 Yas Waterworld draws inspiration from the UAE's pearl diving heritage to provide guests with a cool one-of-a-kind experience. Ladies can indulge in over 40 rides, slides and attractions, with Aqua Zumba classes and live DJ sets making the experience the ultimate ladies night out.
Details: Yas Waterworld Ladies Night is open every Thursday between 6 and 11 pm. For more information, please call 02 414 2000 or email sales@farahexperiences.com or visit Yas Waterworld. If you enjoyed this article, you may like this story on this summer waterpark deal in Dubai.