5 back to school tips for Dubai parents
We hear from Shye Penuliar, a Dubai-based mum and Senior Sales Operations Executive at dubizzle, who runs through tips on how to ensure you're fully prepared for the new upcoming academic year.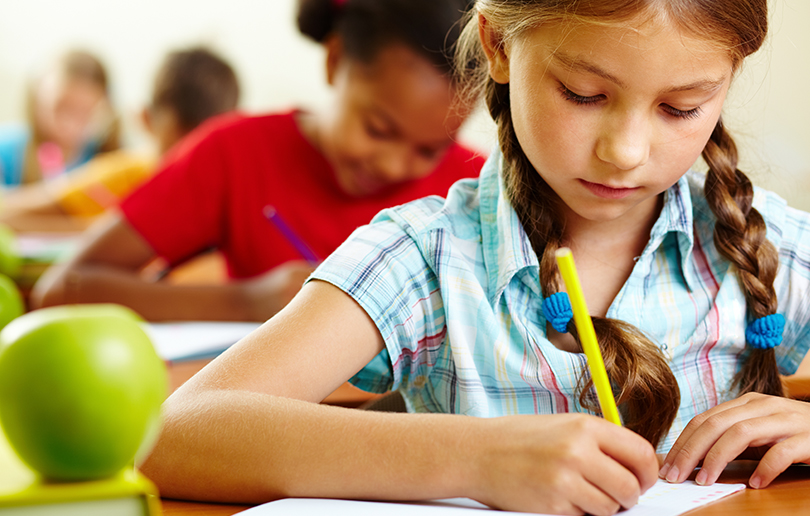 As the end of the summer holidays are soon approaching, both parents and kids are equally enthusiastic about the new academic year. The regular schedule has definitely gone out the window thanks to travel, sleepovers, play dates and trips to the malls. Here are 5 back to school tips to kick-start the new year at school as smoothly as possible.
Turn off the TV and video games
For many children, summertime is filled with endless hours of video games and TV programs. Going from 6 hours of screen time to 6 hours of studying can be quite shocking for their systems. Ease them into the screen-free zone by encouraging interesting projects to keep them occupied for the day. Moreover, the blue light emitted from screens leads to eyestrain and delays the onset of melatonin which is the sleep hormone – so less screen time means better quality sleep.
Re-establish the school routine
Based on their age, kids need varying hours of sleep. The lack of sleep can make kids irritable, cranky and less attentive at school. Start acclimatizing your kids to the usual school routine at least a week before school to ease the pressure of waking up earlier in the morning. One way is by ensuring they go to bed earlier each day. Begin setting up a morning routine and afternoon curfew so that they can return back home around the same time that they would if they were at school. Getting into a good routine will assist children with feeling rested and ready for the new year.
Shop for school supplies together
Start by making a list of school supplies that are needed for the new year. Before leaving for the shopping trip, go through the list again and determine what you really need to buy. If your home is anything like mine, you're probably hoarding a plethora of pens, pencils and notebooks. Make an inventory of your current supplies to save up on buying items that you already have.
Picking out their own backpack, lunchbox and stationery will get your kids excited about heading back to school. Make sure to pick durable items that will survive a tumble in the bus or a scuffle on the soccer field.
Look for electronics online
Most schools today have a BYOD (bring your own device) program, requiring students to carry a laptop or tablet as part of the curriculum. While the devices are essential for learning, the cost can be a concern for parents. Make the most of this season's discounts as many retailers have back-to-school offers specifically for students. You should also look online for slightly used or second-hand devices, which I find are often available at substantially reduced prices.
Set up a homework station
Sit down with your child and designate a time and place where they can do their homework everyday. This assigns a sense of responsibility and sets up a successful habit that they can follow through the year. Get them more involved and motivated by letting them design their own productive space. Set aside a budget that they can spend on creating this personalized working space. Take them to a couple of furniture stores or search online for desks that can be easily upcycled.
If you enjoyed this article, you may be interested in reading our complete guide to school uniform shopping in Dubai here.