British Boarding Schools Show returns to Dubai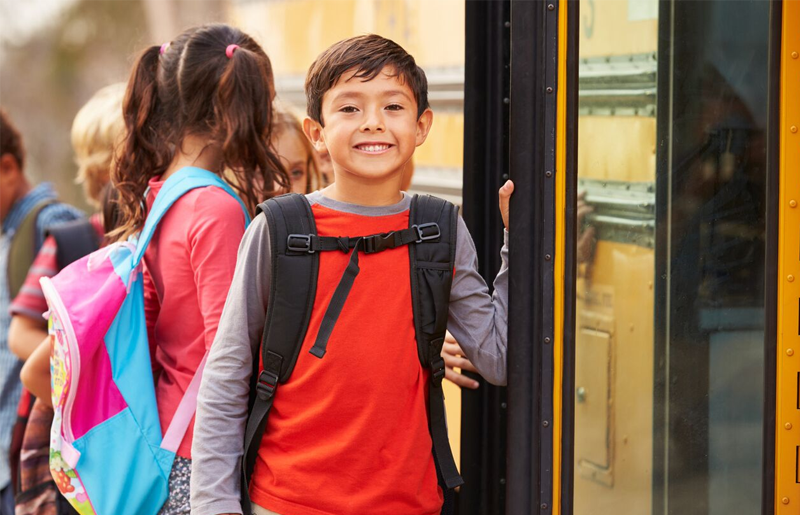 The British Boarding Schools Show returns to Dubai this weekend (15th and 16th March) to the Sheraton Hotel at the Mall of the Emirates, for the seventh year.
This year, there will be 33 prestigious and well-regarded British schools in attendance, offering educational advice and information to both parents and prospective pupils alike.
David Wellesley, Founder of the British Boarding Schools Show shares the top five reasons why you should attend the show, as told to him by parents over the last few years…
Your questions: answered
The detailed and comprehensive seminar programme includes discussions about the advantages of the British Boarding School system compared to the offering in Dubai, whether to choose IB or A Level, and for the first time, a look at how to break into the US college/university system.
Face-to-face time with heads of schools
This year, the show brings together 33 of the best schools in the UK in one place, allowing parents the opportunity to speak to head teachers and admissions experts about school life, curriculum choice and school specialisms. There are schools at this event that are the right fit for the interests of every child, whether he/she loves academia, horses, music, science or is an all rounder. You can find schools for all.
Ensure you're maximising your time and money during the school search
Attending the show saves families and their children time to meet so many schools in one go – which is more efficient than flying to the UK. Moreover, boarding schools at the show are offering one-time discounts for parents to enroll their children.
Attend the best, to be the best
UK Boarding Schools offer an excellent track record in student acceptances to the top universities around the world both in the UK and US. Their experience, reputation and connections will coach young students to reach their full potential in a stimulating environment surrounded by British and international students.
Finally, a positive note on Brexit…
The uncertainty that Brexit brings at the moment and for the foreseeable future, means the exchange rate from AED to GBP is favourable and ultimately reduces the overall cost of school fees.
Details: For more information about the Dubai event visit dubai.schoolsshow.co.uk