What you need to know about Dubai's new school fees framework
A new framework for private school fees in Dubai, that is pegged to school ratings and was put forward by the KHDA, has been approved by Sheikh Hamdan this week.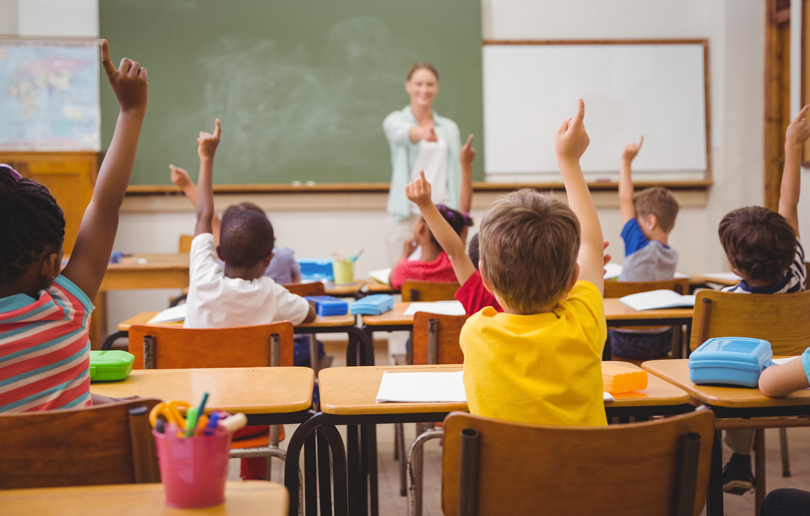 During the Dubai Executive Council meeting on Monday, the council – led by Sheikh Hamdan, announced that the new framework takes into account parents' interests and efforts to obtain education at an acceptable price, while encouraging the advancement of private schools.
The Crown Prince of Dubai tweeted that, "The new school fees framework will be based on encouraging schools to improve performance and maintain desired quality levels, according to annual inspections and Dubai Statistics Center's price index for education. No private school will be allowed to raise fees if its rating slips."
The schools that get the same score as the previous year will have the ability to raise its fees in proportion to the change in the cost of the education indicator.
According to a statement on Dubai Media Office's website, about 90 percent of students are not likely to have their fees increased (in the upcoming academic year 2019-2020) by more than the value of education cost index estimated at 2.07 per cent.
After freezing fees last year to curb rising costs, the Dubai Executive Council capped fee increases at 2.07 percent.
The new fee structure is expected to be effective for the upcoming academic year (2019-2020).
Details: For more education news, click here.