Dubai school launches photography competition for UAE students
In a bid to connect and unite the UAE's schools and colourful cultures, Brighton College Dubai has partnered with global leader in photography, Nikon, to launch a month-long photography competition.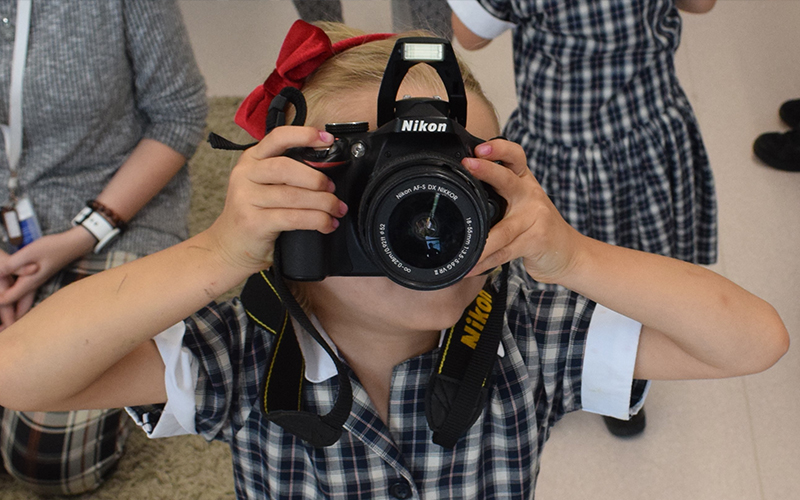 Inviting students from Early Years to Year 13 from all UAE-based schools to get creative and explore the theme of Tolerance through photography. Brighton College Dubai and Nikon are giving two talented students the chance to win a state-of-the-art Nikon DSLR, and have their work exhibited at the school.
Launched on Thursday with a workshop from the region's Nikon Photo Club teacher, the Brighton College Dubai photography competition is open to all students who study in the UAE from ages 3 to 18 and will run until 28th March. The judging will take place on 31st March by a select panel including a representative from Nikon.
Marco Longmore, Head Master at Brighton College Dubai said, "We are overjoyed to be connecting schools in the UAE through creativity and the UAE's Year of Tolerance. We fully support our pupils to explore the arts and culture, and it's very special that we are able to include the community of schools here in the UAE with this initiative. We can't wait to see what participants from across the Emirates capture for the competition."
Entries to the competition will be judged on four key pillars that include creativity, response to the theme of Tolerance, technical skill and the visual impact that the photos have on the judges.
Details: For more information about the competition and the full terms and conditions please visit, https://www.brightoncollegedubai.ae/node/245.