Dates for your diary: Dubai school holidays until July 2021
The Ministry of Education has announced the Dubai school holidays across both public and private schools until July 2021.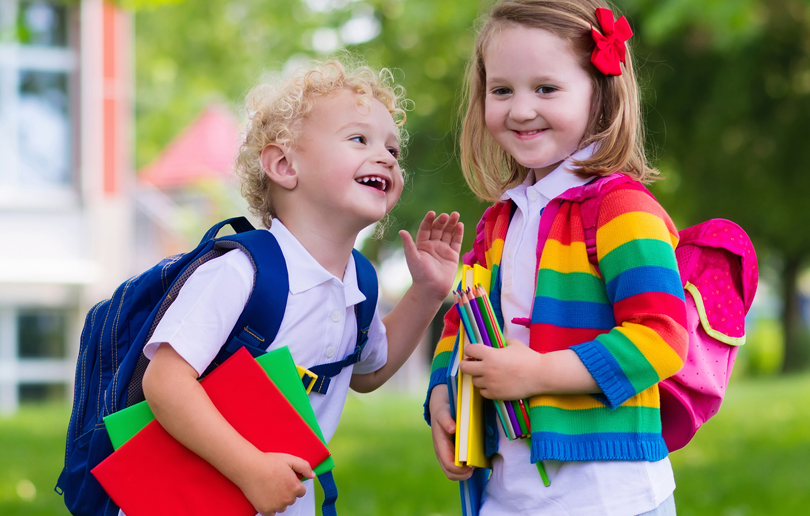 The announcement suggests that public and private schools will both start their summer holidays this year on July 4, and return to school for the new academic year on September 1, 2019.
"The Ministerial Council for Development approves the school calendar for public and private schools that follow the ministry curriculum, as well as private education schools that follow foreign curricula in the country for the next three years," said the ministry in a statement.
The calendar will be applied in all public schools that follow the ministry's curriculum, in addition to private schools that follow a foreign curriculum.
Christmas holidays (yes – we're talking about Christmas in January, scary!) will commence on December 15, 2019 for schools following the ministry's curriculum, returning on January 9, 2020. Academic staff will have their winter break from December 22, 2019 to January 2, 2020.
For schools following foreign curricula, the winter break for pupils will be from December 15, 2019 and schools will open on January 5, 2020.
Looking to make summer holiday plans next year? Parents can now make early arrangements in the knowledge that the last day of term will be July 2, 2020, while staff will work until July 9.
Details: To see the full list of calendar dates, visit the Ministry of Education website.